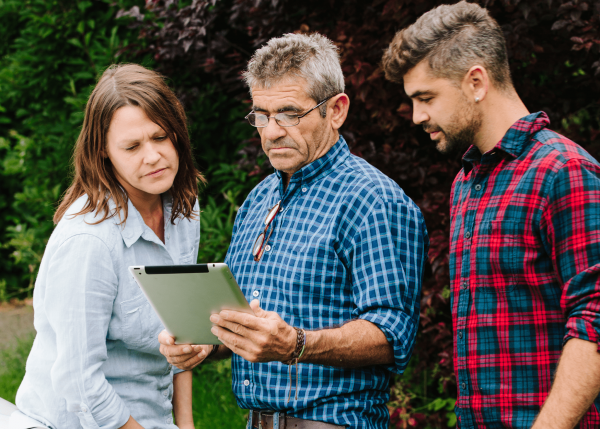 Work with advisers that understand and have extensive experience with the complexity that you operate in.
Perks understands family business, because that is our heritage too. Since Perks was founded by brothers Greg and Harry Perks in 1981, we've established a reputation for excellence in delivering business services, advisory and strategic financial planning services for business owners, families and high net-worth individuals.
We understand the complexities that you have to balance and the weight of responsibility – your staff, their livelihoods, your assets, operations and risks – that you are manage every day.