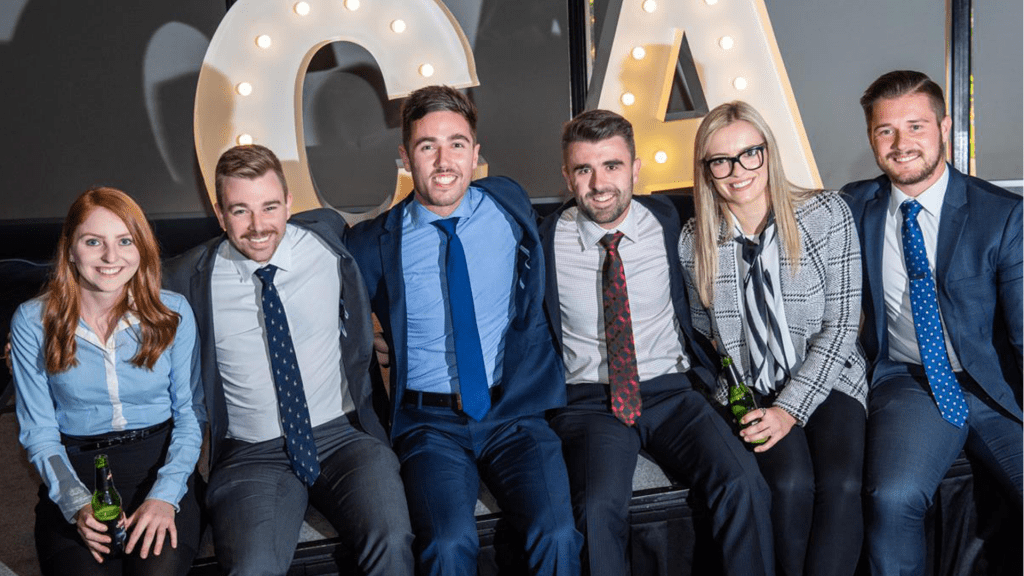 Graduates
If you're a student who does well with your studies, you'll find yourself with a lot of options.
The confusing thing is that all of these options have their advantages – from a one-person practice to a position with one of the 'Big 4'.
Show us that you don't just want a job, but a career We want to see that you are committed to not just a job with Perks but a career.
Stand out and shine Show us your passion to learn and develop and show us how you can contribute. We want you to succeed in your career and stand out from the crowd.
Understand Perks and what we can offer you You need to understand Perks to ensure you feel you would fit in and enjoy coming to work. That's why you should ask us questions within your interview or at career expos to have a complete understanding of who we are and what we do.
It's not all about work We want people who are as enthusiastic about their interests and passions outside work as they are about making a difference at work. We have a vibrant social culture and love our team members getting involved in a variety of activities.
Putting Your Application Together
Please include all items outlined below in your application to Perks:
Cover Letter
Your cover letter should include an overview of your skills, experience and what you are ideally looking for in a graduate position. Your cover letter should be no longer than 1 page.
Current Resume
Your resume is what sells you, it needs to outline your personal details (please ensure you include an e-mail address and a contact phone number), an overview of your education including your current degree, detail on any work experience or work history, volunteer work and the names and phone numbers of 2 referees, who are work or study related (not friends or family).
Copy of Academic Transcript
Please include a copy of your transcript. Please note that unofficial transcripts will not be accepted.
Application Process
Research Perks Ensure you look on our website and understand what we do.
Career Expos Take advantage of talking to one of our friendly team members at career expos – they are there to answer your questions.
Submit your application If you like what you see and/or hear of Perks applying for a job at Perks, is only a step away. Click here.
You'll hear from us Once you've submitted your application, we will be in touch to let you know if you have been successful in receiving an interview. You'll be interviewed firstly by the Human Resources team, and if you progress further, by a Manager or Director. This is a great opportunity for you to ask questions and decide whether a career at Perks is the best choice for you.
Receive an offer If you're successful and a good fit for Perks, we'll make you an offer. After all, there's no time like the present to spread your wings and start your career.
Questions
If you have any further questions regarding a graduate career at Perks, please call Harry Finn on 08 8273 9273
---
Perks Graduate Testimonials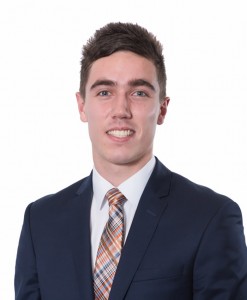 "The transition from university to full-time employment with Perks has been incredibly easy due to the support of all team members."
"Their willingness to offer support and training where needed has been extremely helpful and has helped me gain confidence in my own professional ability. As I move into the next phase of my career at Perks as a Graduate Accountant, I am confident that I am working for an innovative and highly regarded firm that's at the forefront of technological change in the accounting and business services profession."
Tyson Staples, Graduate Accountant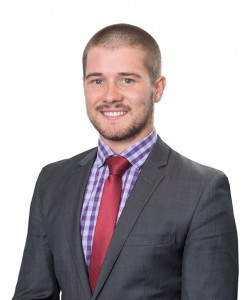 "I have been at Perks for just over 12 months now and have really enjoyed my time here thus far. I have been on a massive learning curve this past year, but the support from the whole firm has made this challenge far easier."
"The leaders around me are exceptional in both their technical accounting knowledge and their ability to build relationships with our client base, and I am thankful that they so readily pass this expertise on. Whilst this first year has been really demanding, the culture and social aspect at Perks makes the hard yards worthwhile. What I appreciate most is the importance placed upon maintaining a healthy work/life balance – there is definitely a 'work hard, play hard' feel about Perks which I really enjoy."
Alex Butenko, Graduate Accountant