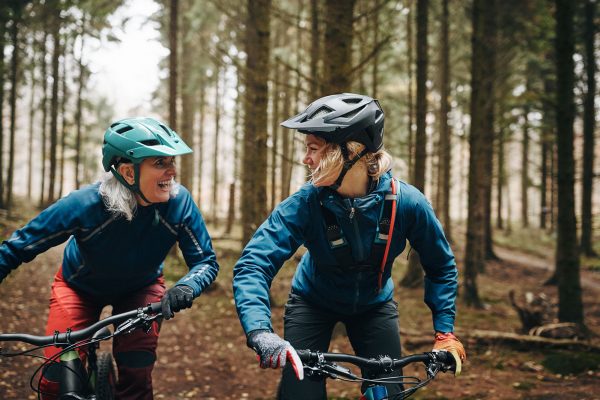 Part of any holistic wealth management strategy is ensuring that you have the right protection in place to take care of your family and your financial security in the event of an illness or accident.
By understanding your individual requirements, Perks is able to provide tailored advice and implement the appropriate level of life risk protection so that your family and wealth will be secure in the long-term – no matter what life throws at you.
Perks will guide you through the wealth protection process, ensuring your family's needs are met, your personal and business financial interests are catered for, and that the appropriate plans are in place for the transfer of debt, assets and shareholding.