Overview:
Perks is proud to announce its new sponsorship of South Australia's new major winter event, Illuminate Adelaide.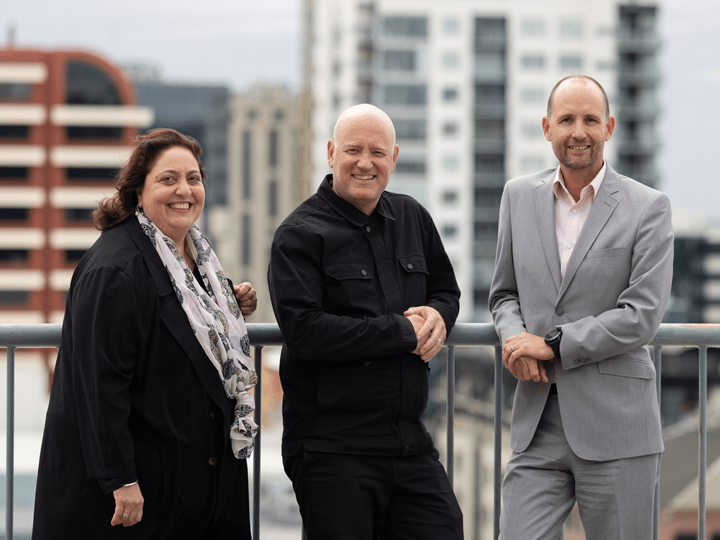 Perks has joined as Illuminate Adelaide Partner of the city-wide winter event, which will again bring the streets and public spaces of Adelaide to life from June 28 – July 30 with a celebration of art, music, light, and technology.
Perks CEO James Black said the partnership with Illuminate Adelaide was a perfect fit for the firm and aligns with its aim to support our state's rich, diverse and thriving economy.
"Illuminate Adelaide has gone from strength-to-strength each year since it first lit up Adelaide in 2021; delivering exciting, engaging and accessible events for families, friends and visitors by showcasing landmarks and public spaces in a different light," he says.
"Having moved our office into Flinders Street just over 12 months ago, we are happy to play a part in lighting up the state's economy through Illuminate Adelaide in 2023."
The Illuminate Adelaide partnership comes a year after Perks relocated from Parkside to Flinders Street, in a conscious move to support their growing operation and to reinvigorate the great City of Adelaide post-COVID.
This move is synonymous with Perks' mandate to help drive the economy of Adelaide, and more broadly, South Australia.
"We are excited to partner with Perks, an organisation that shares our vision of growth and prosperity for the wider community," say Illuminate Adelaide Co-Artistic Directors and Founders, Lee Cumberlidge and Rachael Azzopardi.
"We're both homegrown organisations with a clear focus on South Australia. Having grown from humble beginnings over 40 years ago, Perks is one of the great South Australian success stories.
"We are thrilled to have them on board as a Partner of Illuminate Adelaide and for them to join us in our mission to reinvigorate the city."