Your Perks Private Wealth team will partner with you to unlock your private wealth potential and develop a strategic plan to meet your unique short and long-term goals. We develop tailored financial plans centered around providing you with proactive and ongoing advice that are designed to increase your returns, reduce your costs and manage risks. We pride ourselves on taking all your concerns and variables into consideration so that we can provide you with an accurate roadmap to the wealth destination you want to achieve. You remain in the driver's seat with your Perks team giving you the tools you need to plan for the future with confidence, every step of the way.
Discover our Private Wealth services
Speak to one of our Private Wealth Team Members.
Client stories.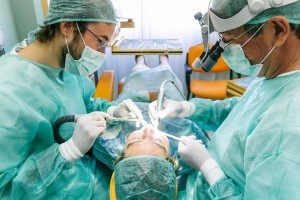 9/5/2019
Medical
Dr Richard Stuckey started his career as a General Practitioner in the 1970's and is a long...
Read more.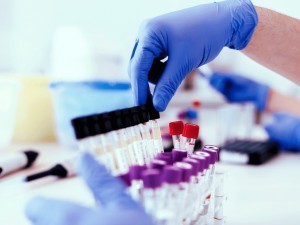 10/6/2020
Medical
For Dr Yu, the demonstrated professionalism and acumen of the team at Perks have given her confidence...
Read more.
Private Wealth insights for you.
What to receive our Private Wealth insights?
Sign up below to receive our market updates and insights.