Overview:
Matthew Petersen - Director, Accounting talks about the importance of Succession Planning for Agribusiness and some of the key considerations for the family farm.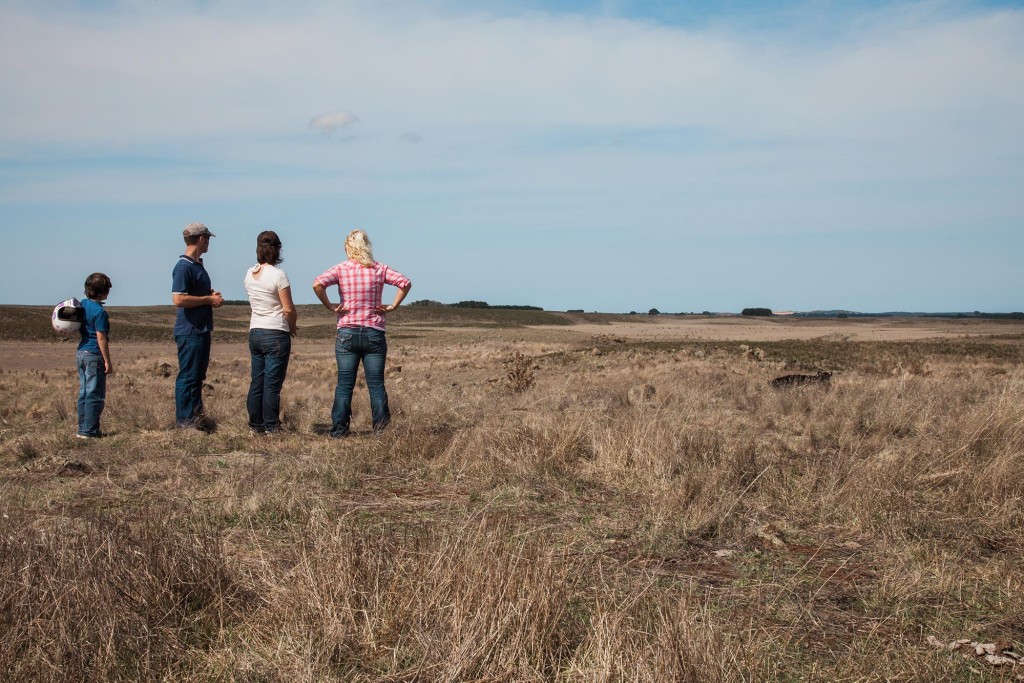 Succession for multi-generational family farming enterprises is not a new concept, however it is all too often a taboo topic, being placed in the "too hard" basket and inevitably postponed.
The whole idea of succession planning can be challenging for family members, as it requires sharing personal views and being open about objectives that are often difficult to express or discuss.
The good news is that the succession planning process itself does not have to be difficult if it is well-managed, structured and provides genuine opportunities for all to contribute in a positive and constructive way. Having a trusted neutral adviser facilitate this can help to keep family members on-track and on-task.
Often the uncertainty and concern around succession, and the planning surrounding it, turns out to be much worse than the actual process itself.
Rarely is a good sound succession plan prepared in the first or even second session, with some of the best plans starting out with a very basic facilitated discussion around possible scenarios, timeframes or even concerns.
This allows a road map to be developed on how to best work through the key issues and establish what the realistic timeframes are to make any required decisions or implement any actions.
A good succession plan ultimately becomes a critical component and driver of the underlying goals and strategy of the farming enterprise. It becomes a key reference point in the decision-making processes; for example, will it help or hinder the objectives of the succession plan to buy more land, repay core debt, or, invest in off-farm investments?
Having a succession plan in place also allows the next generation to have a clear understanding of their pathway within the farming business. If the bigger picture is not clear to them, or the objectives seem irrelevant, it is difficult to ensure that they remain engaged and driven to contribute.
Although succession planning is often easily deferred, the sooner the process is started, the sooner the goals and objectives of the farming enterprise and all family members can be aligned, and the sooner everyone can work together to achieve them.
Originating from the country, Matthew Petersen – Director, Accounting, has developed a high level of insight into the issues faced by family-owned farms, from small partnerships to multi-generational private companies, all spanning a broad spectrum of agribusiness industries. If you would like to discuss any of the above further, please contact Matthew Petersen on (08) 8273 9300 or email mpetersen@perks.com.au .