Overview:
Matthew Petersen - Director, Accounting talks on the importance of maintaining an open and honest relationship with your bank and how you can achieve this with the assistance of an agribusiness broker and adviser in your corner.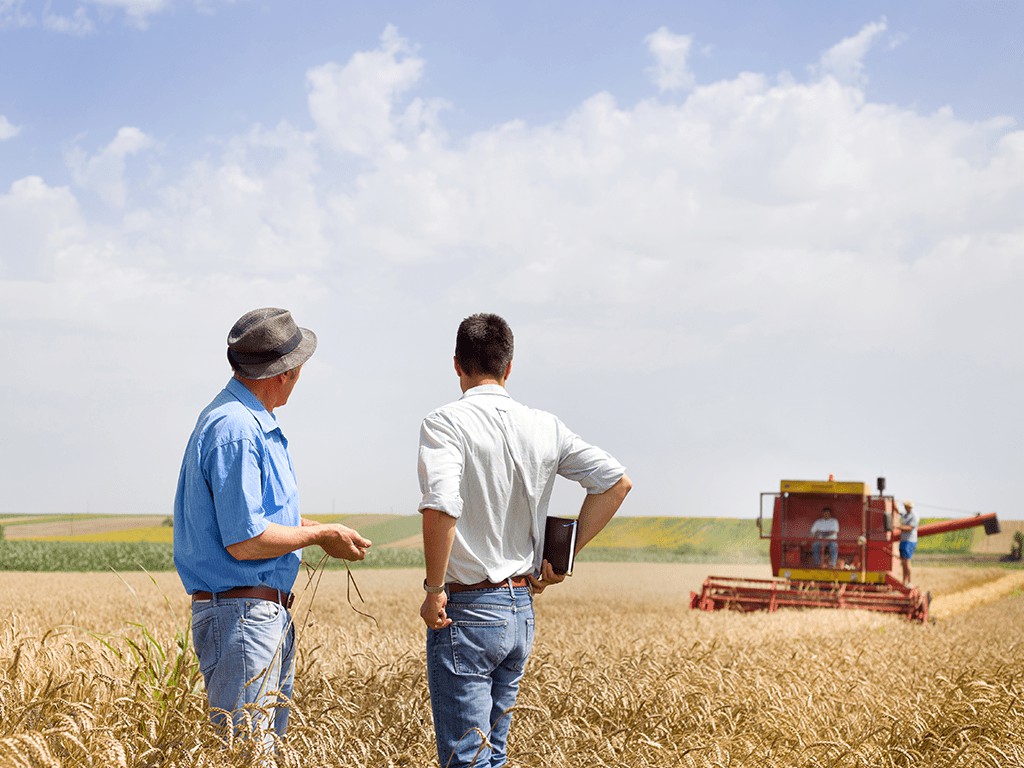 When you think of the key business partners that you rely on in running your farm, how many of you would put your bank near the top of that list?
With access to finance playing a big part in helping to ensure the ongoing success and continued growth of any farming business, it pays to put a high value on this relationship and make it is as strong and productive as possible. Ultimately, a strong banking relationship can help you save money through lower interest rates on repayments, while also ensuring that you have easier access to finance when you need it.
However, negotiating the relationship with your bank can be a complex task if you aren't equipped with the right set of tools and the right advice to help you get the most out of it.
According to Director of Perks Finance, Bruce Debenham, a good starting point is to ensure you understand the value of your relationship to the banks.
"With an increasing number of smaller lenders now in the market, banks are more inclined to fight for your business. For them, it's much easier to retain a current customer than to go out and find a new one," says Bruce.
"Knowing this puts you in a better position to negotiate for a lower interest rate or more favorable repayments terms."
Bruce maintains that it's about being open and honest with your bank.
"Good communication is key to a strong banking relationship and the more your bank knows about your business and your individual circumstances, the more willing and able they will be to negotiate on rates and terms."
This is where having an adviser and an experienced agribusiness broker in your stable can be of great benefit to ensuring a productive relationship with your bank. An agribusiness broker can simplify and streamline the lending process and shop around on your behalf to help you get the best deal on interest rates and terms from a wide variety of lenders.
Your agribusiness broker can work in partnership with your adviser and be the intermediate between your adviser and the bank, managing the banking relationship on your behalf and working with your adviser to obtain all the information the banks are after. Your adviser should play an integrated role in your business, supporting the process to provide accurate and timely information required by your broker and the bank. Your adviser will also have a good understanding of your goals and help your agribusiness broker and the bank understand where you are now and where you're going in the future.
It's also worth considering whether your management accounting system is supporting this communication. Having your financial information recorded in a system like Xero, can also provide significantly increased financial visibility in real-time, which not only saves you time but ensures that your bank has access to accurate and up-to-date data they need to work with you.
So, with the right understanding and supported by the right tools and advice, a good banking relationship can pay dividends for your business and save you both time and money. Most of all though, it can enable you to focus more on what's important – growing your farming business and ensuring long term stability for you and your family.