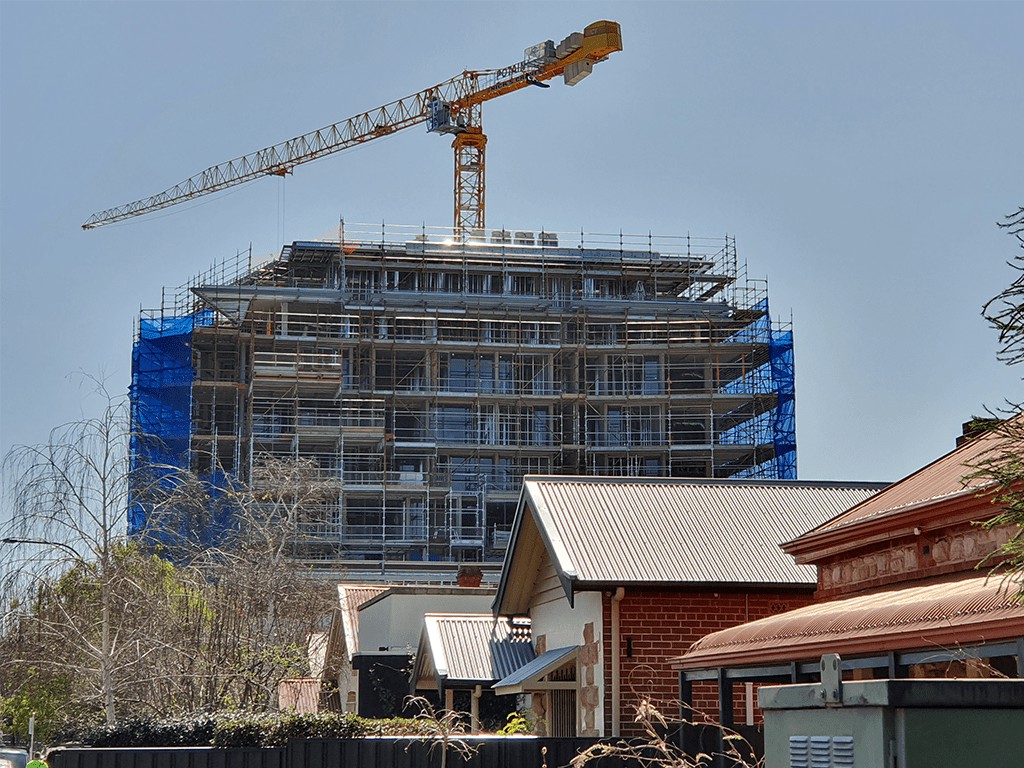 From 30 June 2020, the South Australian land tax regime will undergo substantial changes. These changes may have a significant impact on the amount of land tax payable and, in some instances, the amount of land tax payable can be reduced by taking action now.
As the first step in this process, RevenueSA is verifying the information they have for South Australian land holdings. The recent changes also introduced new requirements about what information you need to provide RevenueSA in relation to your land holdings.
This page explains the process that you can expect if submitting the Information Disclosure yourself. It is worth noting that many people are experiencing lengthy delays with the Portal.