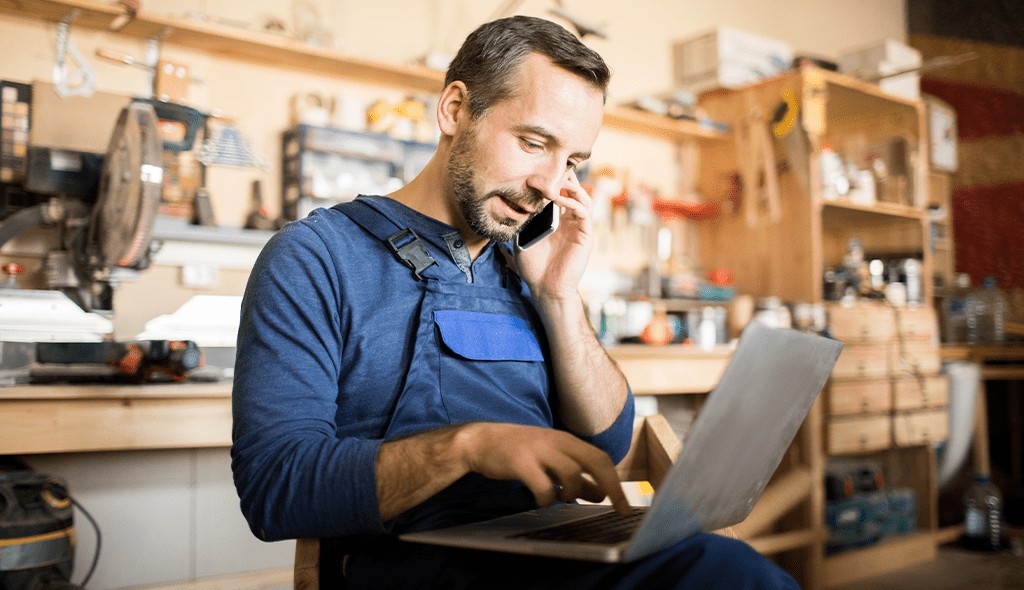 Our COVID-19 $250k Loan Review Package helps you streamline the lending process with ease during this difficult time.
Our experienced Finance team will undertake a comprehensive review of your business to determine whether you will be eligible for the $250k Government Supported Unsecured Loan and assist you in submitting a loan application.
If your business' situation is not deemed suitable for this package, we will provide you with other financing options you can consider.
The package costs AUD$995 excluding GST and is only available to businesses with total current banking facilities of less than $3m.
POA for facilities more than $3m via the Get In Touch form on the link below.