Overview:
In late March, the Federal Government unveiled a new loan scheme to assist small and medium-sized companies impacted by the coronavirus (COVID-19) – however, the announcement has created some confusion around which businesses are eligible for the scheme and how it can be accessed.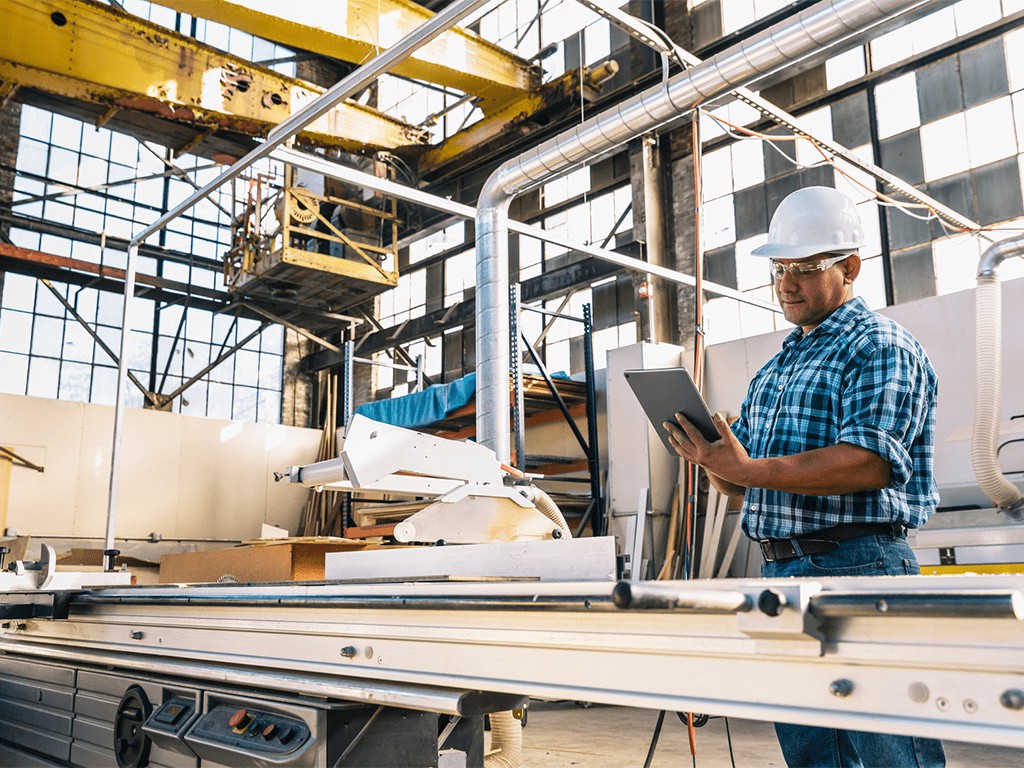 While the package is broad in its scope and aimed at assisting as many eligible SMEs as possible to navigate the impacts of COVID-19, there are some specific criteria that need to be met and technicalities businesses will need to work through in order to access the loan through their preferred lender.
Are you eligible?
Though not a comprehensive list, the following represents a top-line summary of the key eligibility criteria for the scheme:
The three-year unsecured loans are targeted specifically at SMEs, with the Government setting the threshold at an annual turnover of $50 million or less.
The loans are designed to assist businesses who have experienced a reduction in revenue or impacts on their working capital as a result of COVID-19.
The funds are not available to be used for capital expenditure or to re-finance any other outstanding debt.
In order to be eligible, applicants will need to demonstrate that their business was viable before these impacts became apparent and that the business will continue to be viable once things return to normal after COVID-19.
According to Bruce Debenham, Director of Perks Banking & Finance, much of the confusion is likely caused by a lack of understanding about what the package is designed for and how businesses can access it.
"What we are seeing with this announcement, is a lot of businesses thinking that this is a handout from the Government that they are free to do with as they please, which is not the case," he says.
"This loan package is different to many of the other economic support measures – while the loans are supported by a 50% guarantee from the Federal Government, each banks' usual underwriting standards and credit criteria still apply.
"It's also worth noting that, in most cases, there is no specific application form for these loans and businesses will need to take the time ensure they thoroughly prepare their application, which is an area where an experienced, well-connected commercial broker can really prove their worth.
Key questions to consider
As a guide, Bruce sets out the following questions that businesses owners will need to consider when preparing an application for a COVID-19 support loan:
How much do you need?
What will you use the additional funding for?
How long do you believe you will require the funding for?
At this early stage, noting it may be difficult, are you able to identify the expected repayment source?
How do you propose to service the additional level of debt being requested?
What are the specific impacts of COVID-19 on your business performance?
What government assistance are you expecting to receive and what impact will that have?
What changes have you already made in your business to limit the damage that COVID-19 has had on your working capital?
What are strategies are you looking to implement in the next three to six months to manage your cash flow and business operations?
Post the COVID-19 pandemic, do you have a view about how long your business will take to return to normal trading conditions and, if so, what strategies have you considered to achieve this?
"Naturally, some of these questions may be difficult, if not impossible to answer at this point in time but the more information that you can provide your bank the better, as it will make it easier for them to review your request," he says.
Remember: how you present the information to your bank is critical and will lead to a speedier response.
Weigh up the impact on your time
The question that business owners must ask themselves is how much of their time are they willing to give to the loan application process vs. investing that time into preparing their business to operate in a post-COVID-19 world.
If the answer is "as little as possible," it's probably time to get on the phone to a commercial broker, or get a recommendation on one from your Adviser.
For more information, or if you would like assistance in preparing an application for your business to access the Federal Government-backed loan support package, you can contact Bruce Debenham, Director Perks Banking & Finance, on +61 8 8273 9223.
CLICK HERE to go to the Perks COVID-19 Resource Hub page for Banking & Finance FAQs