Overview:
As operators manage the impact and flow-on effects of sudden lockdowns and ongoing (changing) restrictions, we have heard many people raise questions that echo some of the concerns and confusion that erupted at the beginning of COVID-19 restrictions in March 2020. A majority of these questions relate to what economic levers businesses can push and pull to manage the financial and workforce impacts that come out of lockdowns or changes to restrictions.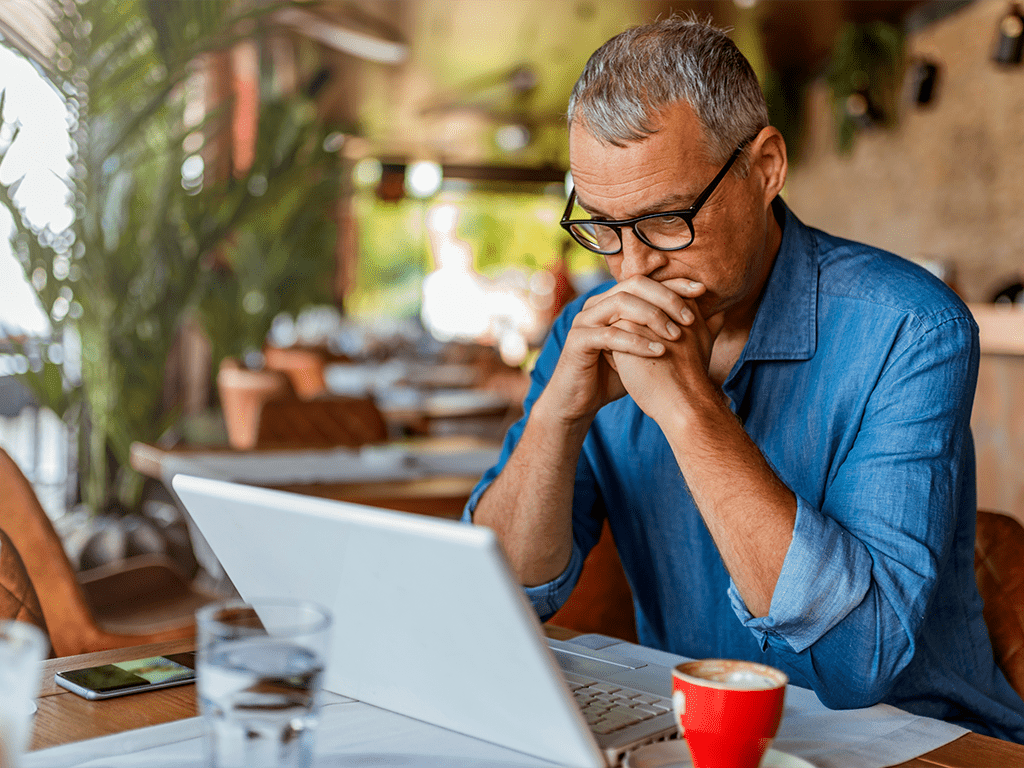 You can see an overview of economic levers that are available to businesses in our Perks Industry Overview tables via the links below.
A reminder that we also have a dynamic versions these table (with links and resources) available via our Affected Industries pages on the Perks COVID-19 Resource Hub.
As always, the information is easily accessible for whoever needs it and there are no sign-ups or fees. It never hurts to be prepared for a sudden gear shift, as events like lockdowns can arise swiftly and without warning, as we have seen.
Lockdown options for Employers
Cecilia White, Director Perks People Solutions shares, "During a time of lockdown, employers have several options open to them:"
"1. Where possible, employees can be directed to work from home."
"2. Where work from home is not possible, employers can utilise the Stand Down provisions available as part of the Fair Work Act 2009, due to the forced government closure. This means employees are stood down without pay. They will continue to accrue leave during this period."
"3. Employers who are required to stand down employees have a discretion to allow those employees to access paid annual leave entitlements, however there is no legal obligation to do so."
"4. If you are still eligible for JobKeeper, you can continue to utilise this during the lockdown."
"For many operators, working out what options are available to them takes an enormous amount of mental and emotional strain as they are balancing the economic viability of their business and the human impacts of workforce decisions."
Top Workforce Lockdown Questions
Here are some of the top questions that we've been helping our own clients with over the past few weeks as they manage staff, resourcing and the flow-on effects of lockdown:
Q) To stand down worker, do we need demonstrate that requirement to stand them down has been caused by COVID-19?
A) It does not necessarily need to be caused by COVID-19 (not the only reason to stand down) however under Section 524 of the Fair Work Act a stand down is when some or all of the employees of a business are temporarily unable to be usefully employed due to a stoppage of work outside of the employer's control (this would apply during any government enforced lockdown and your business is not eligible to be open).
Q) How does the New "Annual Leave at Half Pay for Award employees" work
A) An employer may allow an employee to take up to twice as much annual leave at half the rate of pay in certain Awards. The agreement would need to be recorded in writing, to avoid any disputes at a later date. Also note that an employee on leave at half pay accumulates their usual leave entitlements (annual, sick and carers') as if they were on full pay.
Q) How does Unpaid "Pandemic Leave" work?
A) "Pandemic Leave" works as follows:
Provides two (2) weeks' unpaid "pandemic leave" for employees who are required to self-isolate or are otherwise prevented from working because of measures taken by government or medical authorises in response to the COVID-19 pandemic.
This will be available in full immediately, rather than accruing progressively during a year of service
It will only be available until 29 March 2021
It will be available to full-time, part-time and casual employees (not pro-rated); and
It will not be necessary for employees to exhaust their paid leave entitlements before accessing unpaid pandemic leave.
The changes were in response to the "unique circumstances pertaining to the COVID-19 pandemic" and acknowledged that there is a 'gap' in the award safety net concerning employees who are required to self-isolate, when it comes to accessing leave.
We've also got a lot more FAQs, downloads and tools available for free on our Perks COVID-19 Resource Hub if you need it. If you have questions specific to your situation, feel free to drop us a line or email us