Posted on 3/3/2020
Original Post 01/10/2019, Updated 04/03/2020
Overview:
With the RBA cutting interest rates to an all-time low of 0.50 per cent, the time is now for homeowners and investors alike to shop around for a better deal and reap the rewards in significant savings on their mortgages.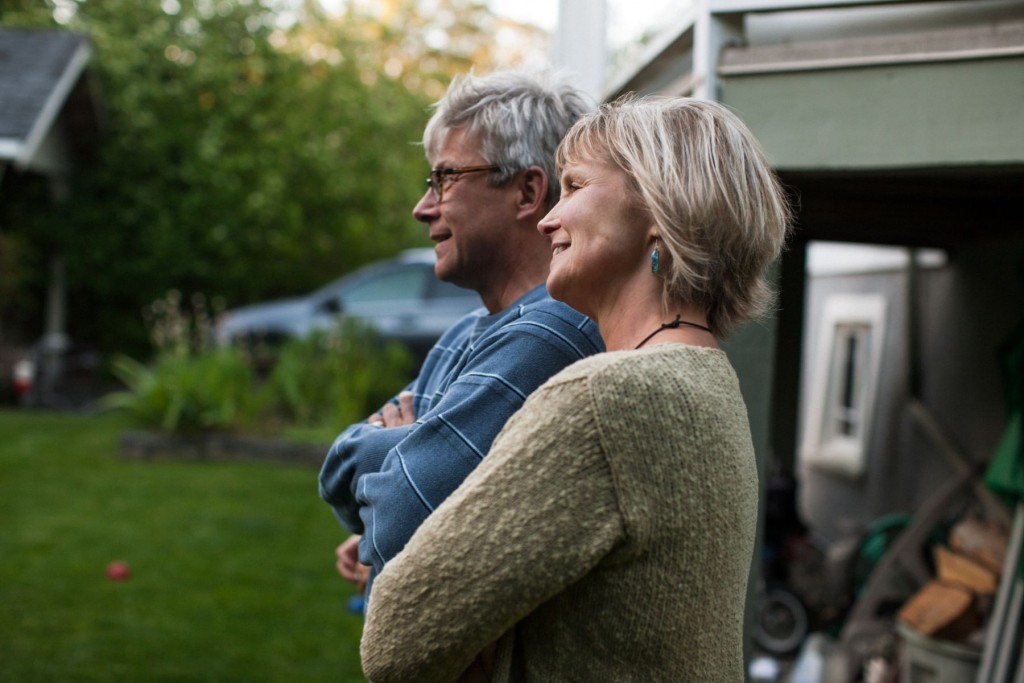 The good news keeps coming
Often out of sight and out of mind, the Reserve Bank of Australia (RBA) has been in the public and political spotlight in recent months after consecutive interest rate cuts in June and July of 2019,  again in October 2019, and another now in March 2020, which have seen the national cash rate dip to an unprecedented low of just 0.50%.
At the macro level, the RBA is hoping the rate cuts will boost growth in wages, employment and inflation to kick-start the economy; however, the recent cuts coupled with an increasingly competitive lending market has also presented a unique opportunity for homeowners and investors to shop-around and realise significant savings on their mortgages.
Be the change-maker
Despite the uncertainty over how much of the most recent cut will be passed on, we have never in history seen home loan rates this low. Bruce Debenham – Director Perks Finance confirms that the competition between the banks for your home loan remains very strong.
"There are some fantastic opportunities out there. In recent months we have helped a number of clients restructure their personal and business facilities with separate banks," says Bruce.
"This creates competitive tension between the banks.  Not only in terms of rates, but also in respect of the T & C's when it comes to their business facilities. Importantly, it has also allowed our clients an opportunity to consider asset protection and to move away from being solely reliant on one bank."
Some mortgage holders may think that it's okay to let nature takes it course and wait for their current lender to adjust rates accordingly; however, this is an approach that will almost certainly see you miss out on hundreds if not thousands of dollars in annual savings on your mortgage. While savings are flowing through gradually, many lenders have been slow to pass on the cuts and, in some cases, have not passed on the cuts in full, which highlights the need for a proactive approach to securing a better deal.
As we mentioned, the savings aren't to be balked at either. When the July rate cuts passed, we published this article which showed just how much mortgage holders are in line to save. To recap, according to comparison website Finder, assuming the national average interest rate of 4.91% prior to the initial rate cut in June, a mortgage holder with a $500,000 loan over a 30-year term is now in line to pocket annual savings of $1799 and for a $750,000 loan over the same term, this figure swells to $2968 per annum.
What is important to note out of this analysis is just how far we've come from the national average interest rate of 4.91%. We are now seeing multiple lenders in market offering rates below 3%.
"When the July rate cuts were passed, we said if you have a home loan rate with a 4 in front of it come and have a chat – given the cuts in October and again this week, we are now saying if you have a home loan rate with a 3 in front of it come and have a chat with the team from Perks Finance," says Bruce.
Get in touch with the experts
The next important consideration is how to appropriately navigate the increasingly competitive lending environment. With so many lenders offering so many different rates and mortgage structures, it can be confusing and incredibly time-consuming for even the well-informed homeowner or investor.
Fortunately, the answer is simple thanks to the expertise of the team at Perks Finance. For those wanting to purchase a property, we can complete the process on your behalf and liaise with all lenders to ensure you get the best deal. If you have a mortgage and wondering if your rate is competitive, we can conduct a quick review of your home loan rate in as little as 24 hours, which could save you thousands of dollars each year.
And with access to a wide range of lenders beyond just the big four and Bank SA, Perks Finance is ideally positioned to negotiate the best rate for your mortgage so that you can get the most out of your cash flow or the profitability of your investment.
Get in touch with Bruce, Tom or Steve in Perks Finance now to find out about how we can help you secure a better deal for your mortgage.
Steve Martin, Relationship Manager, Finance – 08 8273 9241
Tom Champion, Finance Assistant – 08 8273 9212
Bruce Debenham, Director, Finance – 08 8273 9223