Overview:
After nearly three years of interest rate stability, the Reserve Bank of Australia (RBA) today announced its second rate cut in as many months as it looks to further stimulate the nation's economy. With the national cash rate now sitting at a historic low of 1%, there has never been a better time to consider entering or investing in the property market. Similarly, for those clients with existing mortgages, this further rate cut should come as welcome news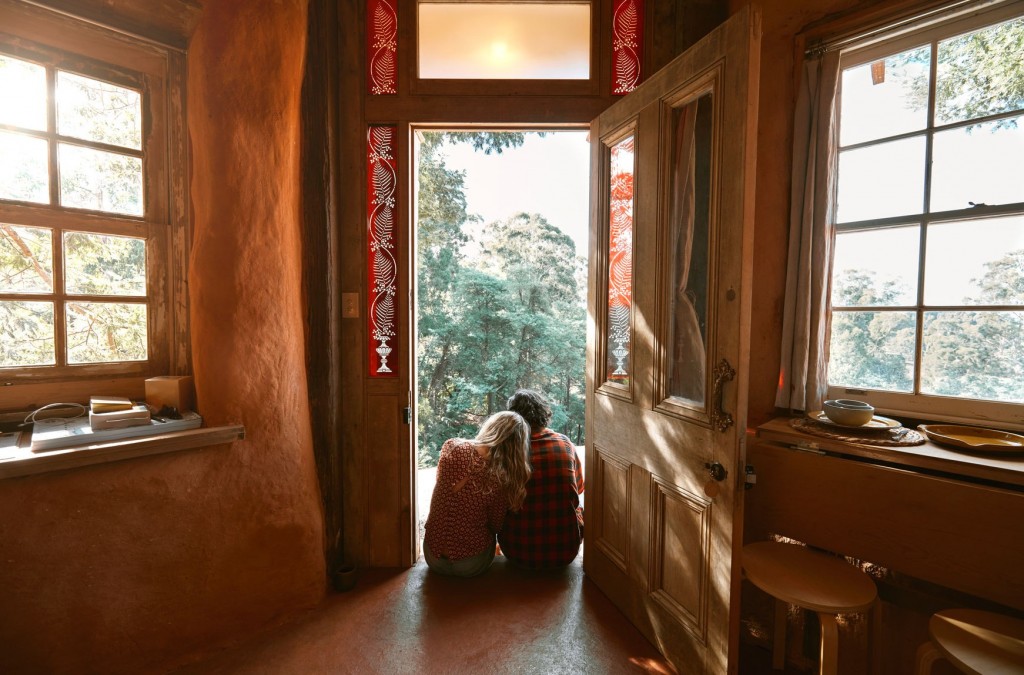 Potential savings can be substantial
The potential savings are not insignificant either. As outlined by comparison website Finder, assuming the national average interest rate of 4.91% prior to the initial rate cut in June, a mortgage holder with a $500,000 loan over a 30-year term is now in line to pocket annual savings of $1799 and for a $750,000 loan over the same term, this figure swells to $2968 per annum.
However, while those savings look good in principle, our clients also need to be aware that realising them in practice is often an altogether different story.
As was the case in June, it is widely slated that many lenders will shy away from passing on the rate cut in full, while adding further complication is the outcome of the Royal Commission and ASIC's calls for more responsible lending. In response, lenders have increased the rigour with which they assess the income and expenses of mortgage applicants, which has increased loan application processing times and added further layers of complexity for applicants.
How Open Banking plays a role
Another piece to this evolving narrative is the advent of Open Banking in Australia. From July 1, the Government officially introduced this new legislation which, in theory, is designed ensure that consumers have increased control over their financial data.
As an example, at present, if a person banks with bank A on a regular basis and is applying for a home loan through bank B, they would need to source all of their bank statements and other relevant financial data from bank A, provide it to bank B in hard copy before bank B goes away and assess and verifies that information manually. It is a slow and arduous process. Theoretically, under Open Banking legislation, that same person would allow bank B direct access to their financial data held within bank A through a digitally enabled and highly automated process that would reduce complexity and save time.
It is some time before we reach this point; however, it is important that our clients are cognisant of what they mean. The more immediate imperative for our clients with mortgages, or who are seeking to enter the property market, is to shop around for a better deal, and the team at Perks Finance are here to help. A quick review of your rates can take as little as 24 hours and could save you thousands each year.
Don't be restricted, get the best from the market
With access to a wide range of lenders beyond just the big four and Bank SA, Perks Finance is ideally positioned to negotiate the best rate for your mortgage so that you can get the most out of your cash flow or the profitability of your investment. Importantly, our expertise will also make it easier for you to navigate the complexities of loan applications, mortgage re-financing and everything in between – all integrated with our Perks accounting systems and prepared for the future of Open Banking in Australia.
Get in touch with Steve, Tom or Bruce in Perks Finance now to find out about how we can help you secure a better deal for your mortgage.
Steve Martin, Relationship Manager, Finance – 08 8273 9241
Tom Champion, Finance Assistant – 08 8273 9212
Bruce Debenham, Director, Finance – 08 8273 9223