Posted on 20/3/2020
Corporate Announcement - last updated 20/03/2020
Overview:
The health and wellbeing of our clients and staff are of upmost importance to us.

As the COVID-19 situation changes, our response at Perks will also too evolve. Here is a summary of the supportive measures that we have undertaken thus far as a firm.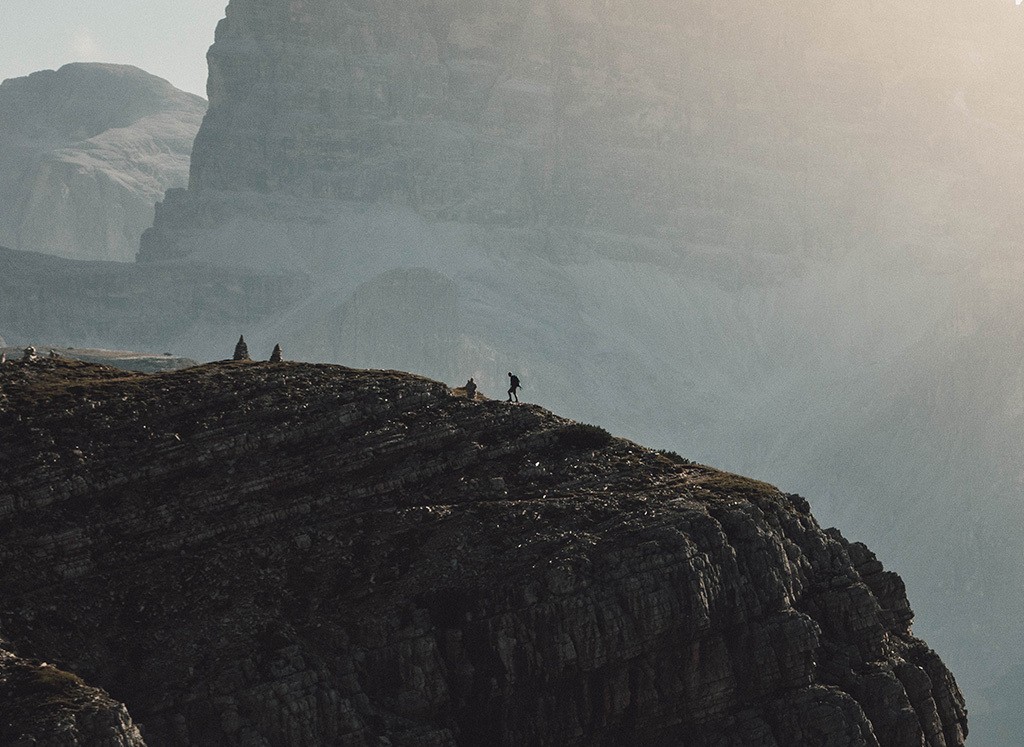 Remote Working
Effective Monday 23 March, the majority of our Perks team members will be working from home until further notice. Across our firm, we have leveraged our strong cloud-based technologies to ensure that our teams continue to be well-placed to continue to support you and your business throughout this period.
We have made the decision to have our team members work from home to safeguard their health and wellbeing, as well as that of our clients, suppliers and the broader community. It is important to note that flexible working is already intrinsic to our normal daily operations and we remain firmly open for business. Advising and assisting our clients in navigating this challenging and complex time, as well as business as usual, remains our absolute priority.
Remote Workplace Support
Provision of remote access for team members that choose to work remotely
Provision of IT support and dedicated hotline for team members
Provision of updated Workplace Health & Safety (WHS) guidelines and checklists to ensure the safety of team members
Availability of firm HR remote consultations to advise on setting up a safe home office
Enforcement of Social Distancing
Limitation of client/ supplier contact and meetings, only where necessary/ unavoidable
Checklist of screening criteria prior to any necessary client/ supplier meetings
Enforcement of no-contact greetings
Availability of teleconference and video conference tools to facilitate external meetings
Cancellation of all non-critical contact with external parties
Enhance Workplace Hygiene
Provision of additional hand sanitising stations and disinfectant wipes
Display of additional hand washing and general hygiene practises in common areas and bathrooms
Education around no-contact greetings
Reinforcement of the Infectious & Communicable Disease Procedure
In addition to our exceptional cleaning standards, additional cleaning rounds are in process
Regular and timely education
Firm-wide bulletins on new measures as they are released
Clear direction on how new measures affect team member expectations
Access to Employee Assistance Program (EAP), particularly to support anxious and concerned team members
Updated protocols for preventing data breaches and security breaches when working remotely
Easy access to official government sources and advice, should further information be desired
Zero Symptom Policy
Mandate for any team member that is unwell or sick to stay at home until medical clearance has been obtained
Immediate send-home of any team members that seem unwell or sick
Strict record-keeping
Update of personal and emergency contacts for rapid ease of communication
Clear records and monitoring of travel among team members and/ or testing results