Overview:
You would have heard recent announcements made by Treasurer Josh Frydenberg that a large number of small-to-medium companies will potentially be excused from lodging audited annual financial reports to the corporate regulator, under an initiative that sees the revenue threshold for proprietary companies to report lifted from $25 million to $50 million.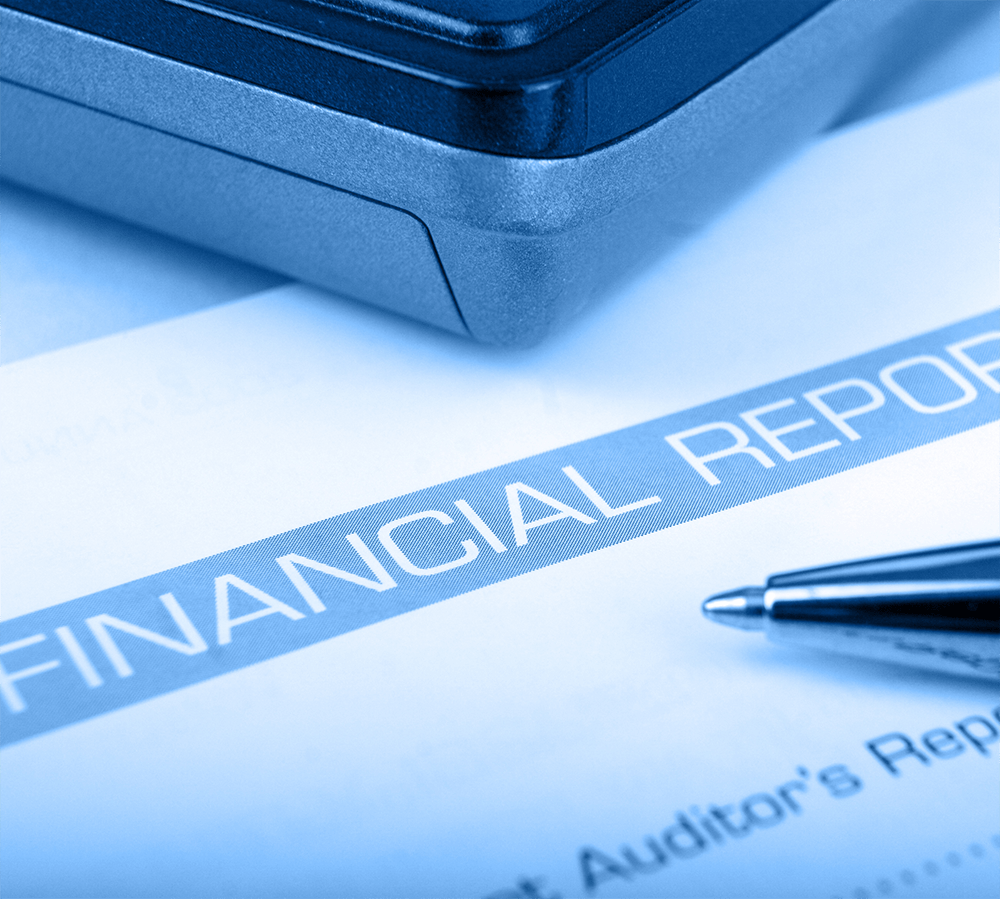 Companies are required to prepare and lodge a financial report, a director's report and an auditor's report with ASIC each financial year. In a move that sees thousands of companies previously defined as 'large' by ASIC no longer required to comply with financial reporting and audit requirements, a company will only be required to submit the information to the regulator if it reaches two of the following three thresholds – $50 million consolidated revenue, $25 million (previously $12.5 million) or more in consolidated gross assets, or at least 100 employees (previously 50 staff).
Small proprietary companies will still be required by law to keep written financial records and may be required to prepare or audit financial reports if directed by ASIC or 5 per cent or more of their shareholders, however, given the cost of preparing and auditing financial reports, this change represents significant savings for many small-to-medium companies.
With this representing one of a number of Government initiatives planned to support small and medium business in Australia, there is undeniably some relief on the horizon for SMEs.
Other measures the Coalition government are developing to support smaller companies reportedly include implementing the $20,000 instant asset write-off, expanding employee share schemes and improving access to lending through the Australian Business Securitisation Fund.
The Australian Financial Review has also recently reported that the government was developing a suite of economic measures to boost small business, including policies for boosting access to funding for small business to overcome a purported credit squeeze, improved tax dispute resolution with the Australian Taxation Office (ATO) and helping small companies to get paid faster by large customers.
If you would like to discuss any of these topics further, please get in touch with your Perks adviser on 08 8273 9300.