Overview:
As of May 2020, Wotherspoon Wealth proudly merges with Perks Private Wealth to expand on the shared vision of both firms - a client-first ethos that values a tailored approach to wealth management. The combined expertise of both firms will see our clients benefit from further salient insights, deeper in-house expertise, off-market investment opportunities and the peace of mind provided by rigorous compliance frameworks and systems.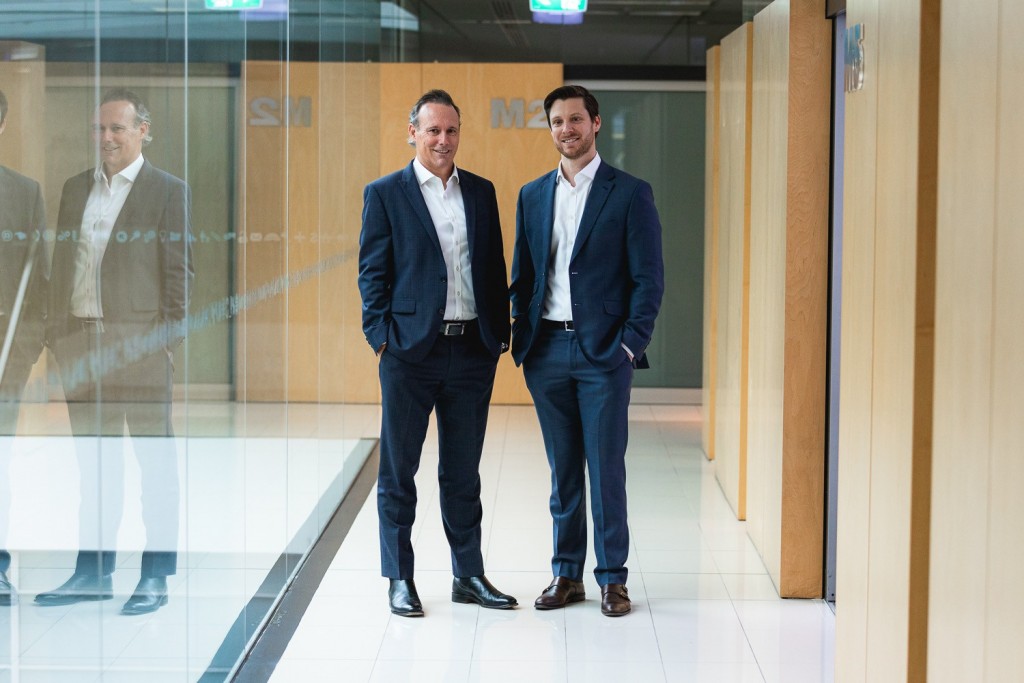 Since Wotherspoon Wealth was formed in 2010, John and Simon Wotherspoon created a boutique Private Wealth firm to cater to South Australians seeking highly individualised advice that was tailored to each client's needs.
20 years ago, Perks Private Wealth was established with the very same ethos, operating under its own AFSL (Australian Financial Services Licence) and with its direction led by the Director-Advisers that work within the business.
Now, in 2020, we celebrate the coming together of our two forward-thinking, client-focused firms.
Blending our two progressive client-focused firms now creates even greater opportunity to cater for our clients' unique needs through strengthened resources. Some of these opportunities include possible access to alternative asset classes, a dedicated in-house investment research team and enhanced rigour around systems and compliance.
We are all excited about this next chapter of our Perks Private Wealth journey and look forward to 2020 and beyond, together.