Overview:
Despite the issues faced within the financial advice industry over the past 12 months, it has been business as usual for Perks. Our team practices at the highest ethical and professional standards, ensuring that Perks will continue to lead in the mid-tier space.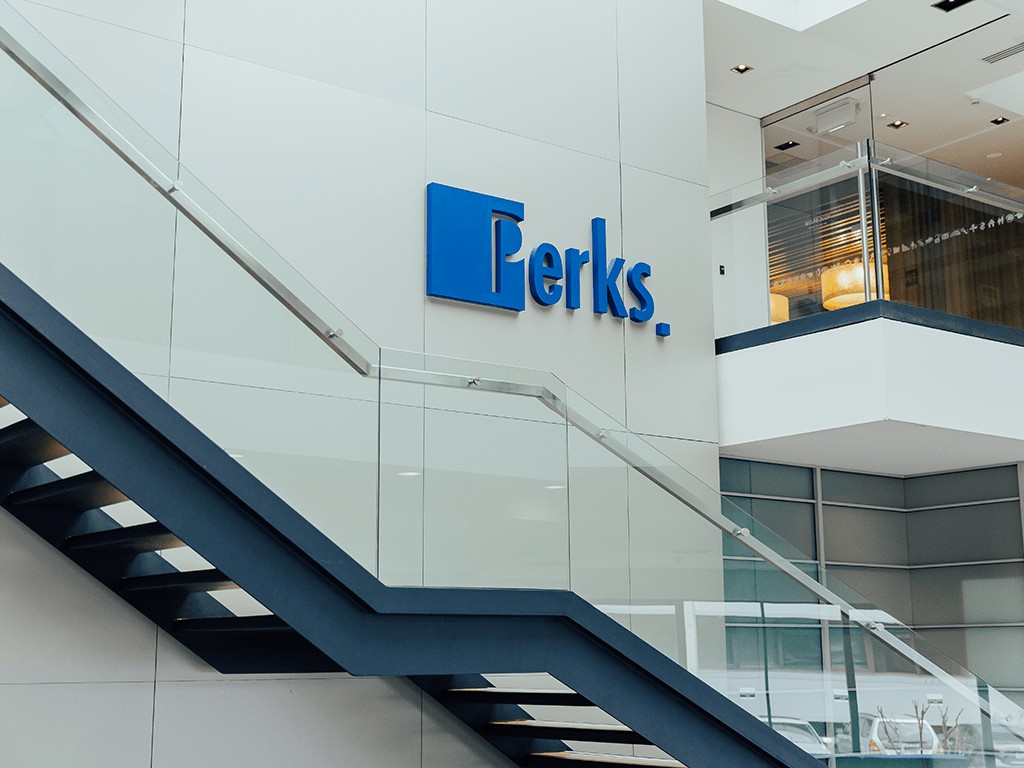 Will new financial advice standards finally deliver meaningful reform?
Publicly, and behind closed doors, the financial advice industry has taken a fair whack in the past 12 months. The findings of the Financial Services Royal Banking Commission coupled with ongoing investigations by media and regulators have painted a picture of an industry riddled with structural issues and a culture of sales over service that has repeatedly deceived and damaged those who it purported to serve.
That's not the say that the scrutiny isn't warranted; it most certainly is, and the industry has been in desperate need of meaningful structural reform for a long time. For those of us in the industry who have always acted in our clients' best interests, these changes are well overdue.
Past Performance is not an Indicator of Future Success
For more than two decades, subsequent inquiries into the financial services industry have attempted to deliver a more comprehensive regulatory framework to better protect consumers. In 1997, The Financial System Inquiry (also known as the Wallis Inquiry) was the first attempt at introducing a framework around Australia's financial sector and resulted in the creation of ASIC as the sole regulatory body to oversee the industry. More recently, in response to the Global Financial Crisis, the 2012 Future of Financial Advice (FoFA) reforms sought to overhaul the professional obligations and remuneration of financial advisers.
"Despite the good intentions from those leading the inquiries, the reality is that these changes have achieved limited success. The resulting FoFA reforms were heavily watered down from their original scope, and consequently the same issues these inquires sought to address have lingered, until now," explains Peta Nunn, Director – Perks Private Wealth.
"In the past, none of these reforms have been able to address the fundamental question as to whether financial advice can truly be considered a profession. Much of this comes down to the fact that historical reform has been reactive in nature and focussed on regulating and policing wrongdoing in the industry rather than the development of professional standards that all financial advisers must adhere in order to practice in the industry."
Separating the pretenders from the professionals
Pleasingly, the current raft of changes, which began back in February 2017 with the creation of a new Commonwealth body, the Financial Adviser Standards and Ethics Authority (FASEA), are finally set to deliver real structural reform.
FASEA has been tasked with the implementation of comprehensive professional, educational and ethical standards to bring the requirements for the practice of financial advice in line with other industries like law and accounting.
For the first time, financial advisers are required to complete a FASEA-approved exam, hold a bachelor's degree or equivalent qualifications, undertake a minimum of 40 hours continuing professional development, comply with a Code of Ethics and be a member of an ASIC-approved code monitoring scheme.
Future directions
Under the changes being implemented by FASEA, for the first time, every one of the 25,000 plus financial advisers operating in Australia is required to meet a minimum series of standards in order to practice. This is a major win for those seeking professional financial advice and is set to transform how financial advice is delivered in Australia.
Vertically integrated business models that incentivise advisers to sell products offered by their own company are now a dying breed. Accordingly, we are seeing a major shift in the big four banks moving away from providing personalised financial advice, with many instead pursuing automated models that can provide more generic advice to a larger number of customers.
"The value of tailored service is still critical, even in today's world of increasing digitisation," says Simon Hele, Director – Perks Private Wealth.
"Sound ethics, rigorous professional standards, technology integration and personal, face-to-face relationships are all key ingredients in delivering the best outcomes for clients and the industry alike."