Overview:
Final findings and recommendations have been tabled in the Final Report by Commissioner Hayne, which was released to the public on Monday afternoon. The recommendations will reshape Australia's financial services sector. We have summarised the main recommendations relating to lending, financial advice and life insurance advice.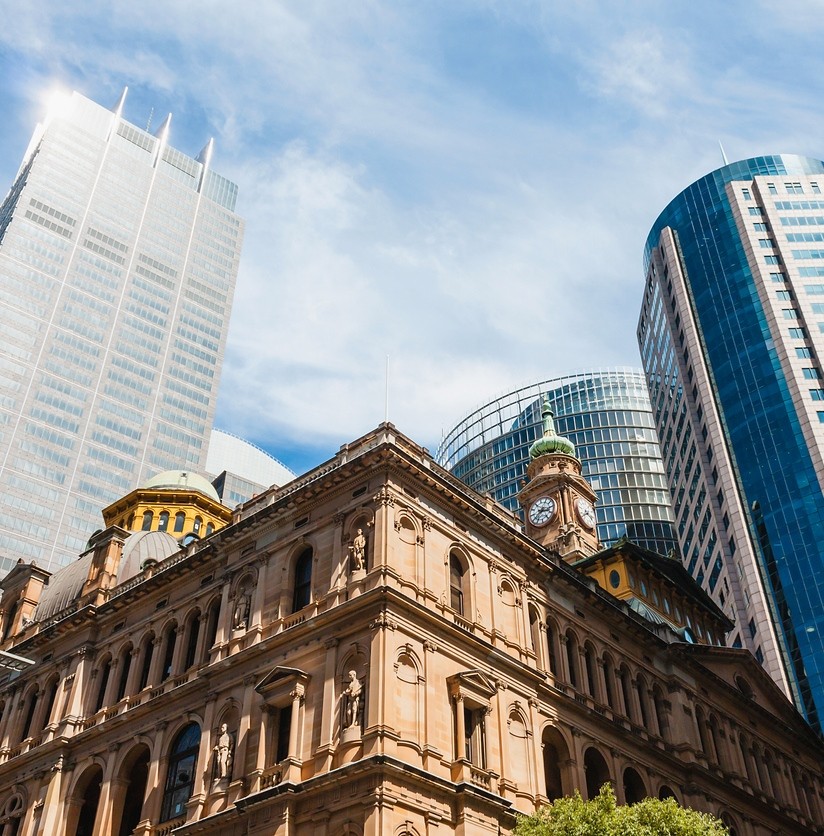 Recommendations Relating to Finance and Lending are:
Our view is that those recommendations relating to lending will cause some disruption in the short term however, in the medium to long term the broader Australian community will benefit.
Of the 76 recommendations presented, eight related to residential lending. We have summarised the 6 most significant ones below:
Home loan assessment – Bankers and brokers will continue to be required to assess consumer loan applications on the basis that they are 'not unsuitable'. Commissioner Hayne makes the point that whilst this narrative may seem 'clumsy', the 'not unsuitable' test may be described as 'ensuring the lender focuses their attention on causing no harm to the consumer'.
Best interests' duty – Hayne has recommended that 'with home lending, mortgage brokers must act in the best interests of the intending borrower.'
Mortgage broker remuneration – For the work they do for clients, brokers are currently paid an upfront commission and a trail commission by the banks. Hayne has recommended that the borrower, and not the bank, should pay a fee for the services that the broker provides. We believe that of all the recommendations made by Hayne, this is the most significant. We believe that this recommendation will be hotly debated over the next 2 to 3 years, which is the timeframe that Hayne has recommended the change be implemented. We also note, the current government has stopped short of endorsing all the recommendations relative to mortgage broking as they worry it will put too much power back in the hands of the bank as a result of reduced competition.
Regulation of mortgage brokers – mortgage brokers will be regulated by the same law that applies to those who provide financial product advice. Every industry has its 'bad apples'; this recommendation will improve the manner in which those 'bad apples' are found and removed.
Car dealers – the ease with which you can obtain a loan from a car yard (or your white goods on credit from your high street retailer) will decrease significantly because the car dealers will need to comply with the NCCP Act.
Access to banking services – For those clients who currently have limited access to banking products due to their location, language and other factors, this will be made easier.
Of the 76 recommendations, two related to lending to Small to Medium Enterprises (SMEs):
Credit assessment process –. The information you need to provide as part of the loan application won't change substantially. We expect turnaround times for business loan approvals in the broader market to remain at current levels.
Definition of 'small business' – This will be simplified so that an estimated 10,000 to 20,000 additional SMEs in Australia will be governed by the Banking Code, thereby affording better protection for these businesses when dealing with their banks.
Of the 76 recommendations four related to Agribusiness lending:
Farm debt mediation – This should be governed by a national scheme which will mean consistent treatment of farmers who face financial difficulties through drought and other natural disasters.
Internal valuations – Valuations of land will be undertaken independently and, in the case of agricultural land they will need to recognise the likelihood of external events that may affect value and the time required to sell.
Charging default interest – Banks will no longer be able to charge default interest on loans secured by agricultural land in an area declared to be affected by drought or other natural disaster.
Distressed agricultural loans – These will be managed by specialised, experienced agricultural bankers.
In summary, whilst the recommendations in respect of lending may lead to some short-term disruption to our industry, the medium to long term impact will be very positive.
Recommendations Relating to Financial Advice are:
Our view is that the recommendations made relating to financial advice are somewhat of a renovation of current advice laws as opposed to a complete rebuild of the sector.
Ongoing Fee Arrangements
Ongoing fee arrangements must be renewed annually by clients;
Each year the services that a client is entitled to receive must be recorded in writing along with the total fees charged;
Fees may not be paid by any account held on behalf of a client without written authority.
Financial Advice
Financial advisers must disclose to client's reasons why they are not independent;
If they are operating under restrictions relating to financial product;
Any conflicts of interest arising from an association with an issuer of a financial product.
Conflicted Remuneration
The Royal Commission has recommended that the grandfathering of conflicted remuneration should be repealed as soon as practicable.
Professional conduct
Personal Advice Advisers are to be registered with a single, central, disciplinary body. There will be improved reporting of conduct of financial advisers to this body.
Superannuation
Deduction of advice fees from a 'MySuper' account should be prohibited
Hawking of super products should be banned
Employees should have only one default super fund
The Royal Commission recommendations relating to financial advice are focussed on the best interests of clients.
We see these recommendations as a positive for the industry and believe that advisers, such as Perks, operating under an independent Australian Financial Services Licence will be best placed to implement these, if they aren't already.
Recommendations Relating to Life Insurance advice are:
Our view is that the recommendations made in respect to the provision of Life Insurance advice will have minimal impact to clients of Perks in the short to medium term (2-3 years).
Longer term, there may be impacts primarily around remuneration arrangements for the provision of advice for clients' life risk protection. However, this is yet to be determined.
In summary, the Royal Commission has recommended:
The 'hawking' of insurance products should be banned – Designed to stop insurers 'cold calling' people and selling insurance over the phone
The exemption on funeral insurance should be removed – Effectively bringing funeral cover in-line with other Life Insurance products
The unfair contract terms in the ASIC Act should apply to insurance contracts
Claims handling will be considered a financial service
The existing commission structure (which came into force in January 2018 and is in place until January 2021), should be reviewed by ASIC with a recommendation that it should be reduced to "zero"
From a Perks perspective, our business will continue to provide advice and support around our client's financial affairs, with an ongoing commitment to providing solutions that fit their specific needs.
Regardless of the recommendations provided, it's business as usual and we will continue to service our clients as we always have. If you have any questions or would like to discuss any of these elements further, please don't hesitate to contact your Perks Adviser on 08 8273 9300.