Overview:
Perks has been formally recognised as one of Australia's leading accounting firms in 2019. Not only was Perks recently named as the National Accounting Partner of the Year as part of this year's Xero Awards Australia, but this week we were also ranked 31st in the Australian Financial Review's Top 100 Accounting Firms for 2019.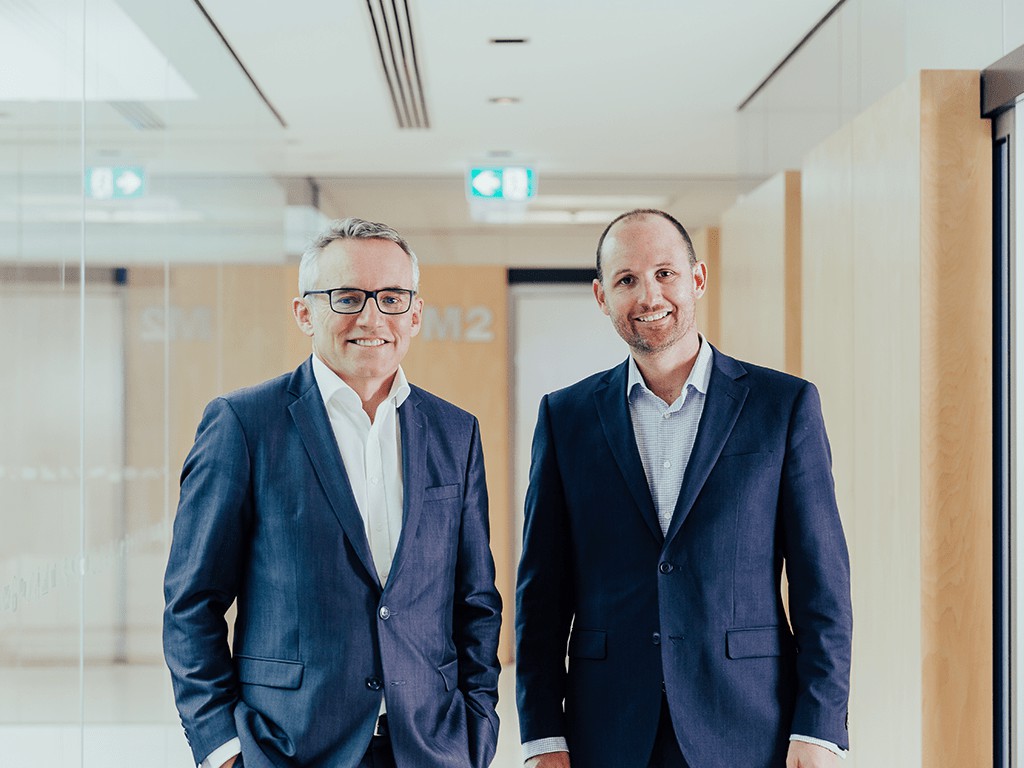 "We congratulate Perks on being recognised as Xero's Accounting Partner of the Year for 2019. Perks embodies the modern accounting practice, providing trusted advisory services that support the growth and prosperity of local businesses.
"This is well-deserved recognition of a firm that has also been one of South Australia's leading cloud adopters, helping small businesses to enhance their use of technology." 
Trent Innes, Managing Director, Xero Asia and Australia
"To be in the top-third of all accounting firms in Australia and one of the highest ranked privately-owned firms is something we're proud of. It recognises the significant growth in our business; growth that we have invested in to ensure we have the best people working for us, using their knowledge and expertise to make our clients' lives easier and more successful," shares Perks CEO, James Black.
Similarly, to be named National Accounting Partner of the Year by a business leader like Xero is great recognition of our commitment to innovation and focus on developing customised accounting solutions for clients via cloud-based applications.
As Managing Director Mark Roderick points out, many of our clients would be very familiar with these innovations.
"One of the big things we're focused on is how we can develop solutions tailored to each client's own needs and create cloud enabled efficiencies in their businesses," he says.
"A great example of this is in the wine industry where we've rolled out a customised solution that combines reporting from product manufacturing, product wholesale and retail sales through one system that's all integrated using Xero as its core financial accounting system."
Nick Grieve, Director of Cloud Solutions, also notes that facilitating our clients' transition to the cloud has allowed them to access better, real-time information from anywhere and on any device.
"The accuracy, speed and insights that this kind of data access provides allows businesses to improve efficiencies and operations in a more agile manner."
"Our ultimate goal is to free up time and headspace for business owners so they can focus their time and efforts on strategy and growing their businesses."
While these awards are fantastic recognition of our work to deliver innovative solutions that make our clients' lives easier and more efficient, our focus is always on what's next and bringing these solutions to more of our clients across a  breadth of industries.