Overview:
We are excited to reveal our new Perks Video, reflecting what our firm does and who we are.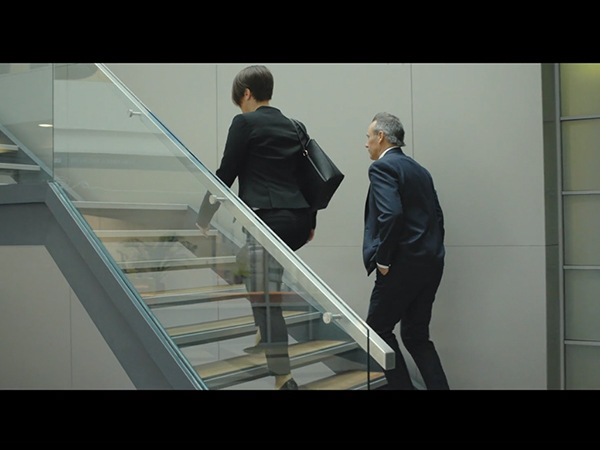 Transcript
Perks is an industry leader.
Not just leading the race,
but leading the way.
Not just coming first,
but going first.
Adventurers. Explorers. Changemakers.
Inside every entrepreneur/ business owner/  CEO/ director/ individual
is an explorer seeking that promised land
of independence and financial prosperity.
Let us lead you there.
In four decades, we've grown to become one of the largest firms in Australia
with a team of specialists covering Accounting/ Audit/ Private Wealth/ Corporate Advisory/ Bookkeeping/ Finance/ Insurance/ HR Consulting/ Recruitment
every service under one roof
but our strength isn't measured by our numbers alone,
it's in the results we've delivered,
through the strength of our people.
Discover success