Posted on 26/3/2020
From our Managing Director & CEO (originally sent by email)
Overview:
The Perks COVID-19 Resource Hub & Employer Toolkit is now live.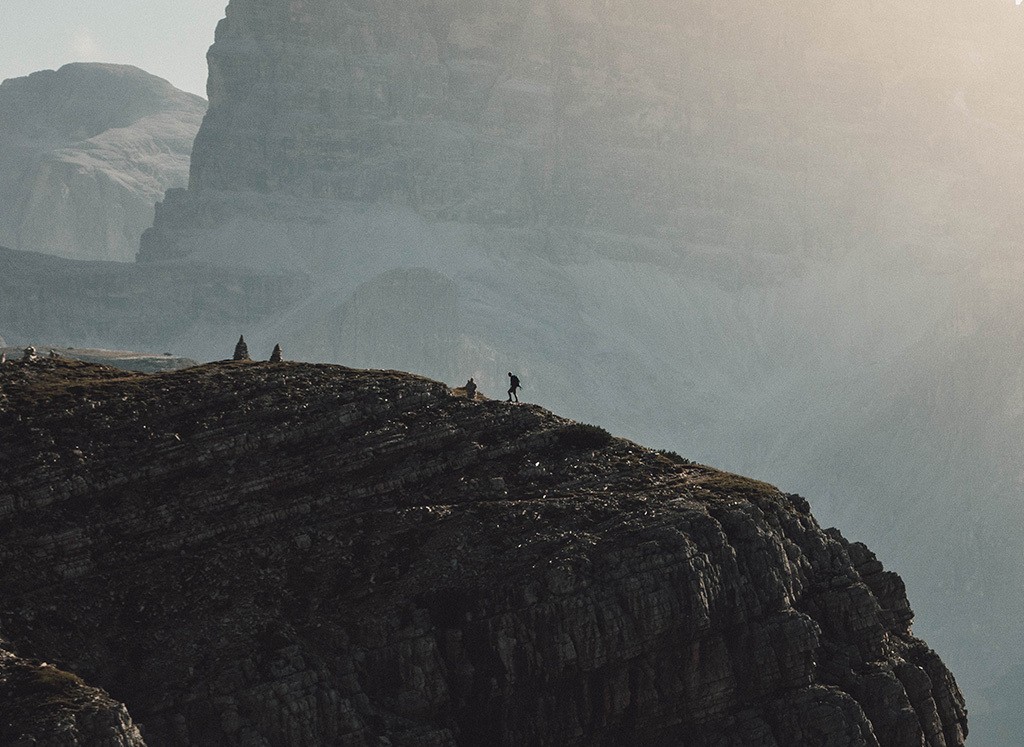 As mentioned in our last update, we have been working around the clock to launch a Perks  COVID-19 Resource Hub to help you navigate the sea of information available. In the Hub, you will find all essential links, articles and downloads that relate to meeting the challenges of COVID-19. The Hub will be updated frequently, so I encourage you to bookmark it for easy reference.
Over the past few days we have seen further closures and restricted trading across a diverse range of industries and businesses. Many of the concerns that are currently circulating have to do with the alleviation of operating costs during shutdowns and specifically, what are your obligations as employers vis-à-vis your staff.
Our Perks People Solutions team, specifically the HR Consultancy side led by Director, Cecilia White, have developed an editable Work From Home Policy for your use. This policy will help to fill a common challenge that businesses are facing as they move to remote working conditions.
Some key resources regarding HR concerns for Businesses and Employers:
Best regards,
Mark Roderick, Managing Director, &
James Black, Chief Executive Officer