Posted on 20/3/2020
From our Managing Director & CEO (originally sent by email)
Overview:
What we're doing to stem the spread Perks Coronavirus Update 2: Our services remain active and available As the COVID-19 situation continues to evolve, we wanted to share with you the further measures we have taken as of today, to keep our communities safe.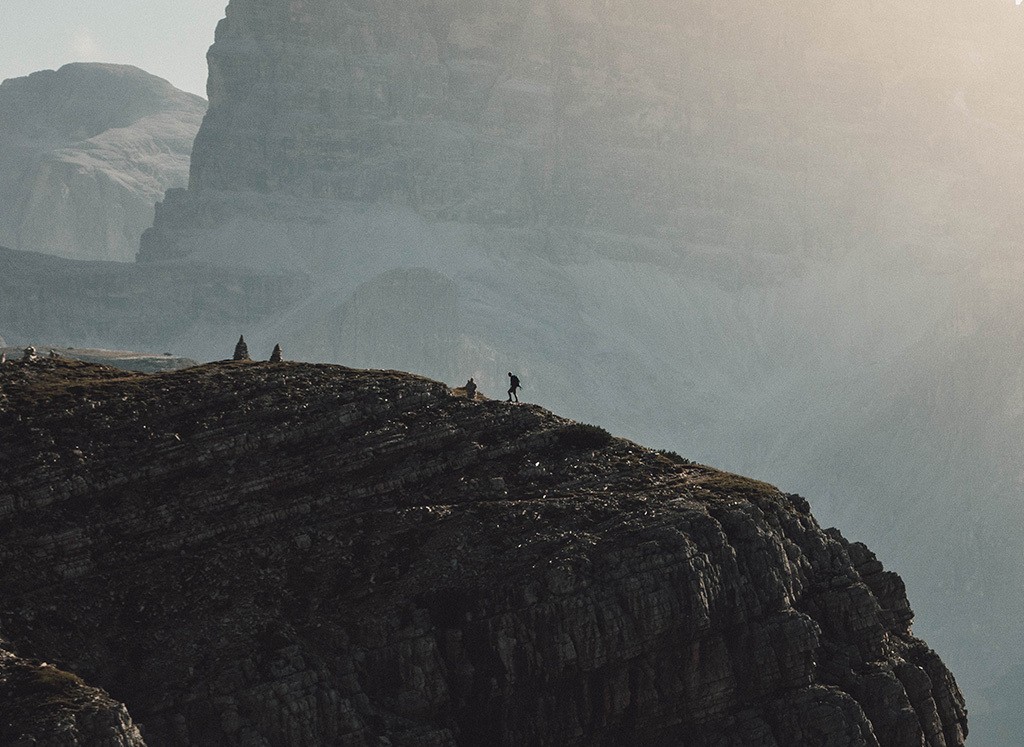 Effective Monday 23 March, the majority of our Perks team members will be working from home until further notice. Across our firm, we have leveraged our strong cloud-based technologies to ensure that our teams continue to be well-placed to continue to support you and your business throughout this period.
We have made the decision to have our team members work from home to safeguard their health and wellbeing, as well as that of our clients, suppliers and the broader community. It is important to note that flexible working is already intrinsic to our normal daily operations and we remain firmly open for business. Advising and assisting our clients in navigating this challenging and complex time, as well as business as usual, remains our absolute priority.
Per our previous update, you can expect us to be available as usual albeit via phone or video conference, rather than in person. To aid in facilitating business as usual, the majority of our direct phone lines have been forwarded to each respective team member's remote contact number. In the unlikely event that you are unable to reach someone, our main reception desk is available at +61 (08) 8273 9300
Below, we have put together an update for you to read:
We appreciate the current situation is dynamic and unusual and our teams will be in regular contact to keep you informed.

Please do not hesitate to reach out if we can be of assistance.

Mark Roderick, Managing Director, &
James Black, Chief Executive Officer