Overview:
In response to the widespread economic upheaval caused by COVID-19, the Fair Work Commission (FWC) introduced several changes to a variety of employment awards designed to protect businesses and their workers. Following the recent completion of the 'Modern Award Review' and with the pandemic still ongoing, the FWC has announced a further series of amendments that all employers should be aware of.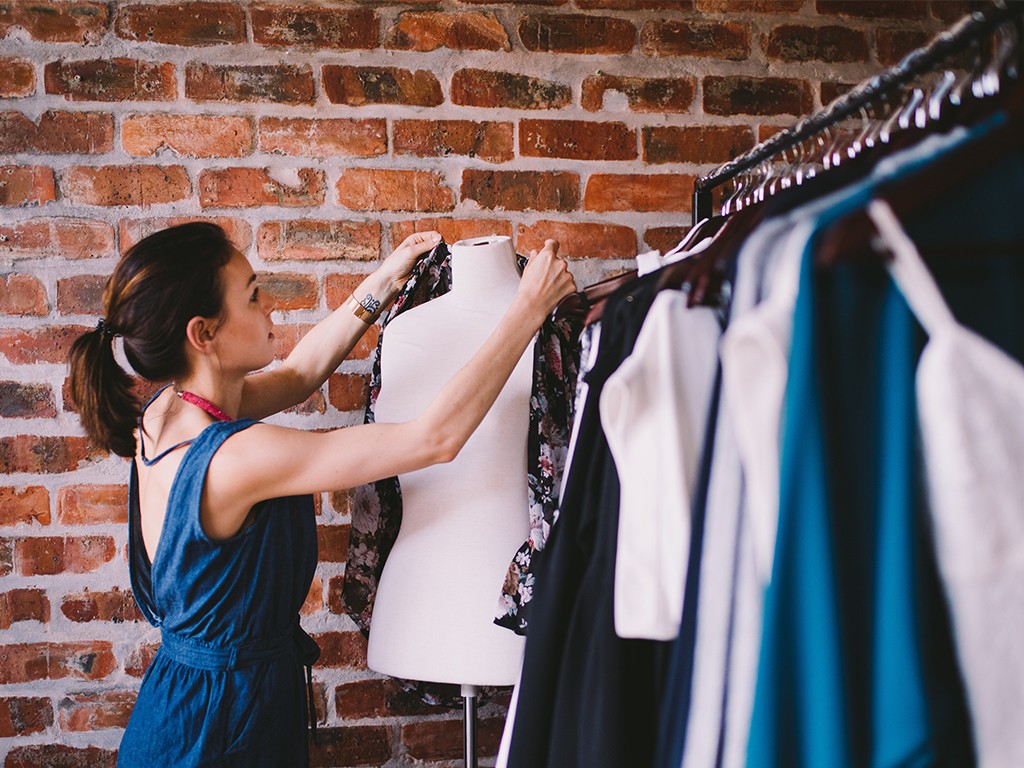 With many industries still feeling adverse impacts due to COVID-19 and a potential second wave becoming an increasing concern in some parts of the country, the FWC has taken the decision to extend several of the temporary measures that were introduced across a number of Awards earlier in the year.
It comes just weeks after the FWC announced the changes resulting from its Modern Award Review, which included an increase to the adult minimum wage and Award wages that is to be rolled out in stages across Awards depending on the level of economic impact the corresponding industry has felt as a result of COVID-19.
With so many changes to Awards over recent months, it can be difficult for employers to keep track of their obligations to their workers. With that in mind, we've broken down the latest changes you need to be aware of.
Schedule X extension
Back in April, the full bench of the FWC voted to introduce a temporary measure into 103 Awards that had been adversely impacted by COVID-19. The temporary measure, called Schedule X, provided workers employed under any of the 103 Awards with:
two weeks of unpaid leave; and
the ability to take twice as much annual leave at half their normal pay, provided the employer agrees to do so.
With many of these industries still feeling significant impacts from the pandemic, the FWC recently resolved to extend Schedule X until 3 September 2020 in 63 Awards. The full list of Awards, to which the Schedule X extension applies can be found here.
Hospitality Award changes
Hospitality businesses and their employees have been among the hardest hit by COVID-19 due to widespread lockdowns that have all but dried up revenue streams and workers' hours. To provide added flexibility for the sector, the FWC introduced Schedule J as a temporary measure in relation to:
Employee classifications and duties
Under Schedule J, employers can direct their employees to perform any tasks that they have the skill and competency for, even if those tasks aren't in the employee's usual classification or normal work. The tasks need to be safe, and the employee has to have all the appropriate licenses and qualifications to perform the tasks.
Full-time and part-time employees' hours of work
Provision for employers to reduce their permanent employees' hours of work to account for reduced trading during COVID-19.
Under certain circumstances, employers can request that their workers take accrued annual leave, provided that the circumstances are reasonable, adequate notice is provided and the period of leave commences prior to 12 September 2020.
These measures were initially due to expire on 30 June 2020, but have now been extended until 27 September 2020. From 1 July 2020 the following changes have also been included:
Employees in the JobKeeper scheme are now excluded from Schedule J.
New conditions exist around the provision for employers to reduce the hours of their permanent employees. From July 1, hours can only be reduced if:

the direction is reasonable in all the circumstances;
the direction is in writing; and
the employee can't be usefully employed for their normal days or hours during the period of the direction because of business changes attributable to COVID-19 or government initiatives to slow the transmission of virus.

There are also extra safeguards around directions to take annual leave.
Clerks Private Sector Award
Like the changes implemented to the Hospitality Award, new provisions have also been provided to increase flexibility for employers and employees under the Clerks Award. These Schedule I changes were introduced to provide flexibility around permanent employees' hours of work and in relation to annual leave.
Originally set to expire on 30 June, these provisions have now been extended until 30 September 2020 with additional directions also implemented from July 1. These recent changes include:
Added conditions around giving employees directions under Schedule I.
Removal of the ability for employers to direct employees to perform different duties.
Removal of the reduced minimum engagement/pay periods for casual and part-time employees.
Added safeguards around requests to take annual leave.
Removal of close down provisions.
Full details on the changes to the Clerks Award can be found on the FWC website.
Vehicle Award
Another award that saw temporary measures added in response to COVID-19 is the Vehicle Award, which covers workers in vehicle industry repair, services and retail work.
The temporary Schedule I measures provided additional flexibility around:
employees' classifications and duties;
full-time and part-time employees' hours of work; and
annual leave annual leave and close downs.
These Schedule I changes for workers employed under the Vehicle award were initially due to stop operating on 30 June 2020; however, this has been extended until 31 July.
Don't get caught off guard – is it time for a payroll audit?
 While these are the main changes that have been implemented by the FWC in recent weeks, other Awards may also be impacted. To make sure you remain up-to-date with current legislation, it is important to check on the FWC website where all the temporary changes to workplace laws during coronavirus are detailed.
The recent changes also highlight the ongoing challenge of compliance for employers. As discussed in this recent Insights article, it's an issue that has impacted even some of Australia's largest and most well-resourced organisations.
Director of Perks People Solutions Cecilia White notes that, even though non-compliance is accidental in most cases, it doesn't discriminate between large and small organisations and the penalties can be severe.
"Payroll compliance is complex at the best of times and the plethora of recent changes make this an even more difficult task, particularly for smaller organisations with limited resources," she says.
"At the end of the day you have a responsibility to your employees to maintain compliance and so it's important to take active steps to ensure you meet those obligations.
"A good place to start is with a payroll audit, which is a simple and effective way identify any potential gaps in your systems or processes and provide you with peace of mind that you're on top of your obligations as an employer."