Overview:
Small and medium businesses are often reliant on the expertise and knowledge of a few key individuals. Ensuring that your organisation has the appropriate level of insurance cover is critical if these individuals were to suffer a serious injury, illness or death.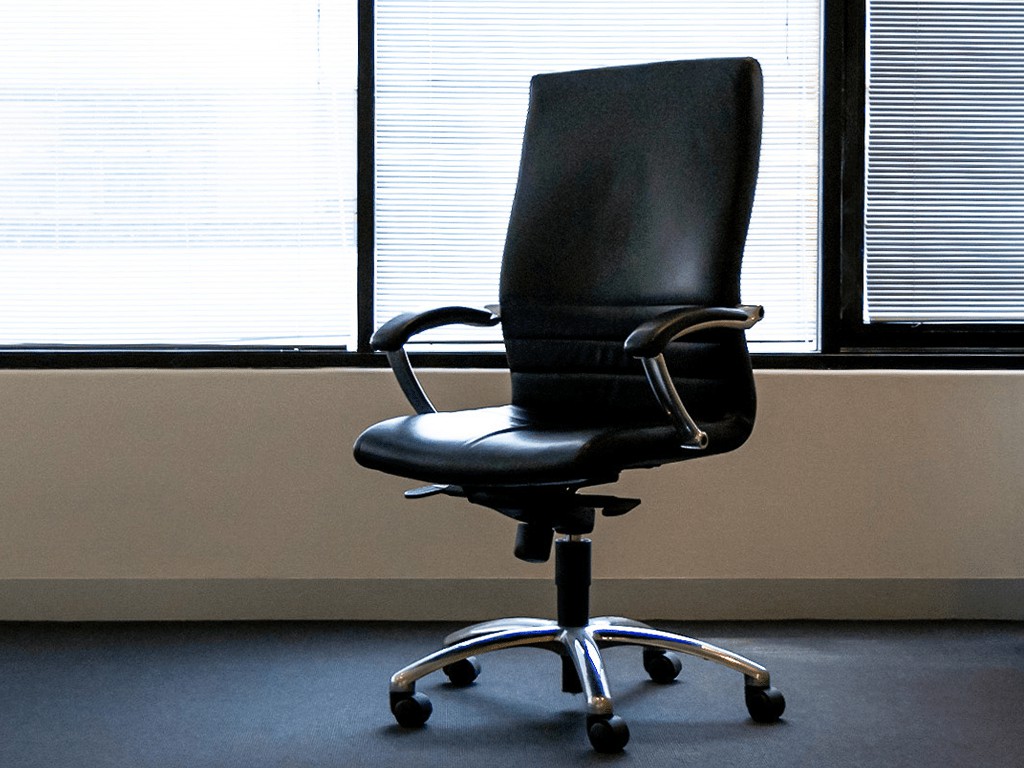 Running a successful business relies on many moving parts all working together to achieve a goal. Whether it be manufacturing goods, selling products or the provision of services, a business is only as good as the people that work within it.
While material assets like goods and equipment can be replaced with relative ease, as any employer would know, replacing people is an entirely different proposition. In small and medium businesses, which often lean heavily on the acumen and experience of a small number of key individuals, this value is even further amplified.
For many such businesses, the loss of such an individual due to a major injury or illness, or even death, could have devastating and far reaching ramifications that could seriously impact the ability of the company to meet its financial and customer obligations, ultimately leading to collapse.
However, implementing the appropriate risk protection can help ensure the ongoing sustainability of your business even if it were to suffer the loss of a key individual.
Knowing who and what you need to protect
At an elementary level, key person insurance is a policy taken out by a business for the business and guaranteed against a key individual within the organisation. It exists to provide financial protection in the form of a lump sum payment to offset the estimated losses if the key person named in the policy were to suffer from illness, injury or death that would prevent them from working.
While most small and medium sized businesses will already have a relatively clear understanding of who the key person(s) is, the harder part from a risk protection perspective is to quantify the value they bring.
However, there are several key considerations that a business should make when assessing whether key person insurance is required:
Profitability – in many cases, the success of small and medium businesses is due to the expertise, vision and drive of one or two key people who are responsible for its growth and hold key business relationships. Therefore, it is important to understand the short and long-term ramifications of the loss of such an individual on the ability of the business to remain a profitable enterprise.
Recruiting and/ or training a replacement – finding a suitable candidate to replace a key individual, and potentially training them to the same standard, can take considerable time and money, particularly if there is no candidate within the business and external recruitment is required. Quantifying the cost of such a process is critical to ensuring you achieve the right level of cover.
Momentum and efficiency – is the business in the middle of, or about to embark on, a major project? If so, what would be the impacts of losing a key individual at this point? It is also necessary to consider how the key person(s) is important in the efficient management of the business.
Decision making – a key person is often a critical decision-maker and exerts substantial influence on the direction of the business, which can be a difficult role to replace.
Financial obligations – the loss of a key person(s) may impact the goodwill and credit rating of a business and the ability of the organisation to repay debt.
It is also important to note that key person insurance is not applicable for all businesses. In particular, sole traders are ineligible for key person insurance as the business would cease to operate upon their injury, illness or death; however, personal insurance or business expense insurance may prove an appropriate alternative in these cases.
Finding the right cover
All businesses are unique and not all insurance policies are created equal, so before committing to key person insurance, it's important to understand your individual requirements and have a clear picture of the financial value of the person the policy is to be taken out against.
Perks Insurance Director, Eddie Bell points to financial Key Performance Indicators (KPIs) as a key metric for assessing the appropriate level of cover.
"When looking at the financial value of an individual to a business, the simplest way to boil it down is to look at your KPIs each quarter or financial year" he says.
"Knowing how much value that individual contributes toward meeting those KPIs is critical to ensuring you have the appropriate level of cover not just to deal with the immediate fall-out but to ensure the ongoing sustainability of the business so that you can continue to hit those KPIs 12 to 24 months down the track."
Eddie also notes, a key individual will often also bring intangibles like leadership, experience and contacts that will need to be accounted for when considering appropriate insurance cover.
"A good starting point is to take the time to estimate the financial impact of losing a key employee, not only in terms of the potential loss of revenue from the profit-generating activities but also in their overall impact on business performance, the ability of the business to meet its obligations to creditors and the costs associated with recruiting or training a replacement," he says.
"If that individual is also a shareholder in the business, it's also critical to consider whether the policy will need to include an agreement with the family or individual about the fate of their shareholding and cover the amount required to pay-out their share in the event of illness, injury or death."