Overview:
Perks Wealth Management is now Perks Private Wealth. We have made the decision to rebrand our wealth division to reflect the significant growth we have achieved in recent years and to bring a sharper focus to our operations. This is a natural evolution of our wealth management division and, importantly, will not impact our day-to-day operations or the services we provide.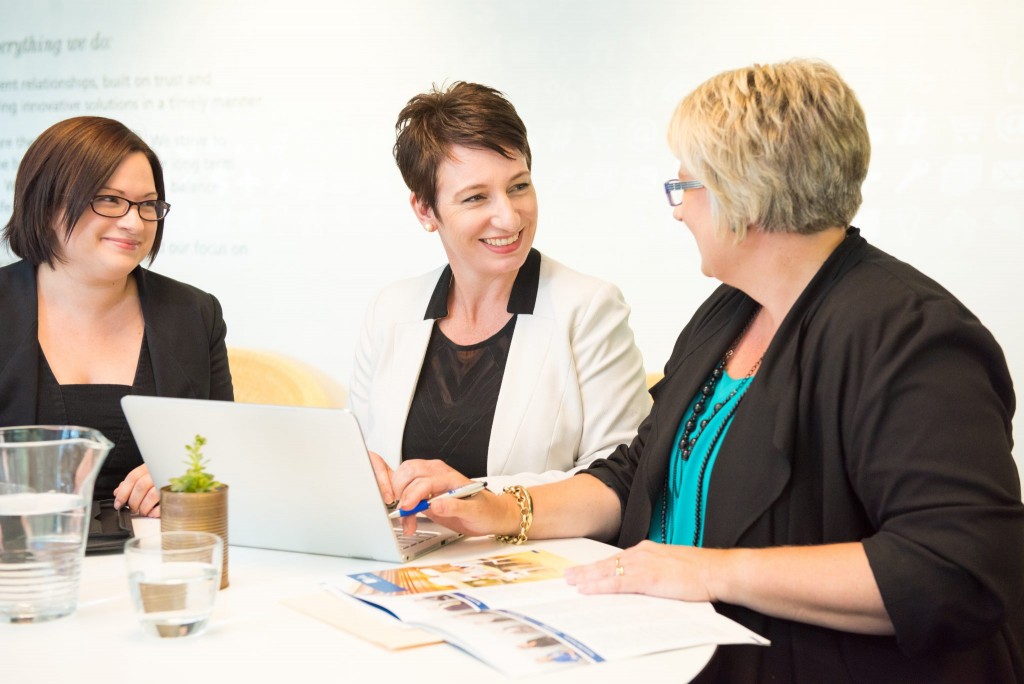 New name, same ongoing care
Over the years, our wealth management division at Perks has gone from strength to strength as we continue to grow our team and capabilities and are now the leading privately-owned provider of bespoke financial advice in South Australia.
We deliver tailored solutions for our clients that enable them to plan for the future and move forward with confidence. In particular, we specialise in helping you to unlock your personal wealth potential. To reflect this service more clearly, you will notice that we will start to transition our branding from Perks Wealth Management to Perks Private Wealth. For us, this is a natural evolution of our Wealth Management services and allows us to communicate the firm's sharper focus on our wealth division.
Rest assured, if you are already a Wealth Management client, this will have no material change over the ongoing service you currently experience from Perks – there is no impact on our day-to-day operations or the relationships that we hold with each of you.
If you have any questions or concerns, please do not hesitate to get in touch with your adviser.