Overview:
Despite the challenges of the current economic climate, business owners shouldn't be turned off from the prospect of investing for the future. Government incentives such as the $150K instant asset-write off, combined with the current low-rate environment make equipment finance an attractive option to fuel your growth.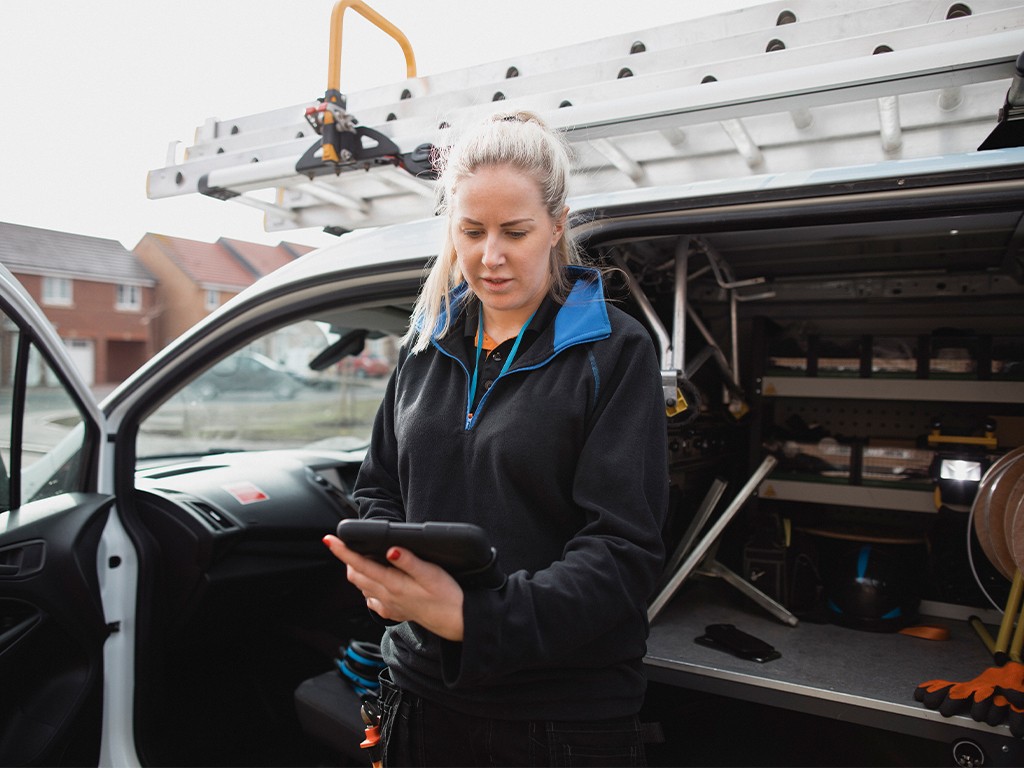 For many small businesses, investing in new or upgraded equipment and technology can be a key driver of growth that will allow you to take your operations to the next level. However, in the current economic climate, where many businesses have reduced working capital, it can be a difficult decision to balance the prospect of growth with the security of cash at hand.
Fortunately, the decision does not have to be so black and white. Even if an outright purchase isn't feasible, it shouldn't preclude you from accessing the equipment that you need to help your business can thrive. In these circumstances, financing such a purchase can provide you with the working capital security you require, while also enabling you to pursue your desired growth strategy.
What financing options are available?
The most common product for financing assets is a motor vehicle or equipment finance facility. Under this arrangement, usually with a bank, your business owns the asset, while the lender holds it as security in the event of default.
Alternatively, you may choose to enter into a hire arrangement or operating lease with a lender. These arrangements may potentially provide you with additional flexibility to own or upgrade the asset at the end of a lease or hire term that is, you effectively rent the item of equipment from the lender at an agreed rate for an agreed period, after which you can either choose to return it, purchase it outright by paying the remaining balance or refinance the remaining balance over a further term.
As Bruce Debenham, Perks Director of Banking and Finance explains, there are some key differences between hire and lease arrangements that will determine which is suitable for your business.
"It really depends on your individual circumstances and the type of asset you're after as to which will be the right option. It may be that for something like a vehicle, you want to enter into an operating lease arrangement, which will provide you with greater flexibility to upgrade in the future, while certain plant and equipment might have a longer useful life and could better fit the profile of an equipment loan."
However, as Bruce notes, the eligibility of certain assets will depend on the individual lender and type of finance arrangement you seek.
"Certain assets may not be eligible for finance so it is always best to discuss the assets and the funding you need to acquire those assets with a commercial finance broker who will have access to a wide variety of lenders and who will be able to assess the most suitable option for your business," he says.
"Funding the cost to purchase plant and equipment is no different to any other key business decision – you really need to do your research and take the time to investigate the best option."
Negotiating the best deal
With a wide range of equipment finance products available in the market today, it can be a daunting task to find the right option for your business.
Not only is it important to understand which equipment finance option is most suited to your needs but deciding whether to go through a bank or non-bank lender is also a key consideration.
This is where is can be potentially beneficial to access the services of a commercial finance broker. With access to many lenders, brokers can negotiate the most suitable finance arrangement on your behalf, taking into account all aspects of your current situation. Importantly, if you're unsure about which equipment finance option is best suited to your business, a broker is ideally positioned to advise on a product that suits.
Working with a broker can also help ensure that you don't get caught out by any unexpected clauses or conditions which could impact the overall cost during and at the end of the finance term
Capitalise on the opportunity of now
With many businesses hunkering down in an effort to ride out the pandemic, this year presents a unique opportunity for savvy business operators to map out a strategy that will get them ahead of the pack.
Sam Wagner, Director, Accounting notes that those business owners who plan ahead now, will be the ones to emerge stronger out of this economic downturn.
"Some business owners have been occupied by dealing with issues like JobKeeper and negotiating rental agreements – they now need to be turning their minds to the future" he says.
"For those that are using the time productively to strategise their businesses plan in a post-pandemic world, there will be many opportunities to be found."
"Importantly, for those eager to pursue growth or to increase your business' efficiency by upgrading equipment, now is the prime time to be making those investments – particularly given the available government incentives."
As detailed in a previous article, one such incentive relative to businesses looking to invest in 2020 is the $150K instant asset write, which was recently extended until the end of the year.
"While it isn't good business to simply spend for the sake of it to take advantage of this incentive, it's certainly something that business owners looking to grow should readily consider," Sam says.
"Given the current low-rate environment, there is certainly a strong case to be made for key asset purchases aligned to broader strategic imperatives. The fact that you can receive the full tax deduction before you have finished paying for the asset provides a short to medium term cashflow benefit. This is a rare opportunity for business to take advantage of."