Overview:
Global market talk was dominated by the U.S. – China agreeing to an interim trade deal and the UK general election, translating to a positive finish both to the quarter and calendar year. Locally, Westpac found itself firmly in the cross-hairs of regulators during November for a string of serious breaches. The RBA rate decisions and commodity prices remain as key areas of focus for Australian Investors.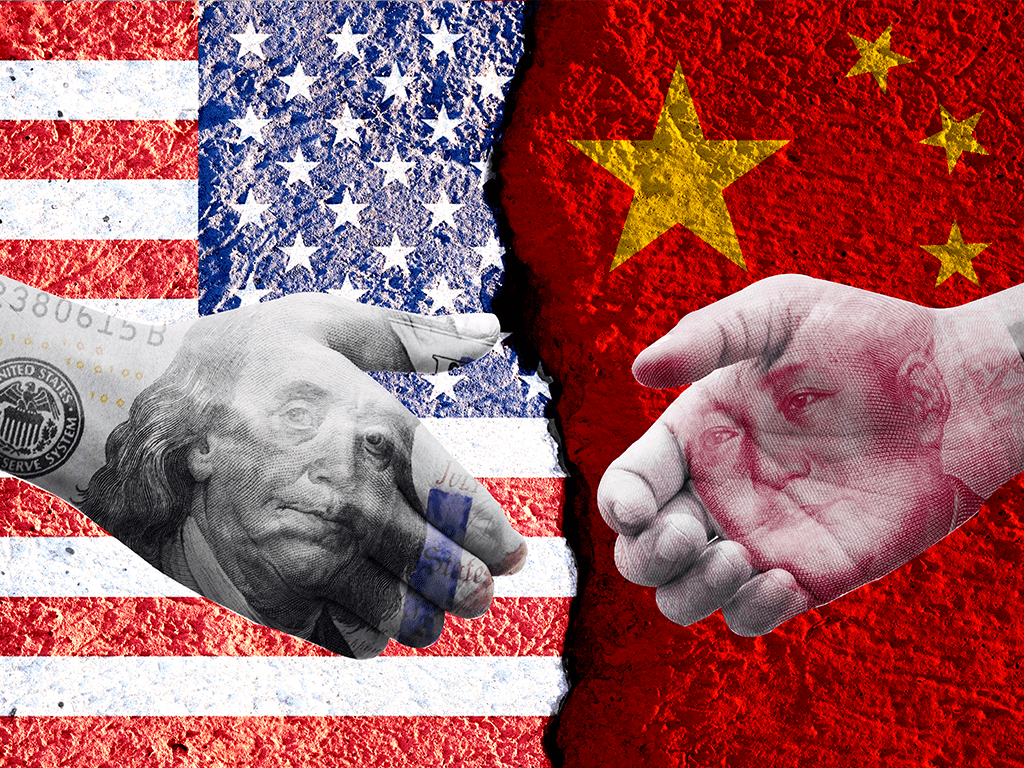 Key highlights:

Other points of interest:
The interim deal between the U.S. and China will see the relaxation of current tariffs imposed, and a rollback of future planned tariffs. Seemingly, this appeared to be a positive way to wrap up the 2019 calendar year, however markets backflipped late December and sold off shares to reflect tensions between the US and Iran going tit-for-tat with missile strikes on infrastructure from each side within Iran & Iraq.
Prime Minister Boris Johnson lead his Conservative party to a landslide victory at the December General Election, ending the political uncertainty that was weighing down UK markets. With Johnson now holding a majority and no more extensions available, Brexit is now certain to occur on January 31, 2020.
Locally, Australian shares followed the positive global theme for 2019 with the S&P/ASX 300 index returning 23.8% for the year. Health Care remained the strongest performing sector, while IT also appeared to thrive in the risk-on market environment. The tax rebates promised in the last Federal Election continued to trickle into the Consumer Discretionary segment of the economy, helping the retail sector navigate a continuously difficult landscape.
For Commodities, Australian iron ore has and is still expected to face an interesting few months ahead. The impacts of the 18-month long trade war between the US and China can be illustrated in the weakening Chinese manufacturing demand. Although the Chinese Government has committed new fiscal measures to assist financing infrastructure projects to facilitate some growth stimulus, weaker demand is expected to ensue in line with seasonal production cuts as winter approaches. This may carry into 2020 as a potential oversupply in the market.
The housing market remains as a bright spot for the Australian economy as prices again rose in November but finished off the quarter flat. This is line with broader building activity is showing signs of stagnation, suggesting that a lack of new residential construction is still a drag on growth.
For the Fixed Income sector, although experiencing lower yields, still present as a balanced option for investors portfolios if growth trends downward again.