Posted on 2/3/2020
Original Post 20/01/2020, Updated 03/03/2020
Overview:
In response to concerns about the sustainability of the income protection insurance industry, Australia's prudential regulator, APRA, is set to implement a series of regulatory changes that will have a major impact on professionals seeking income protection cover.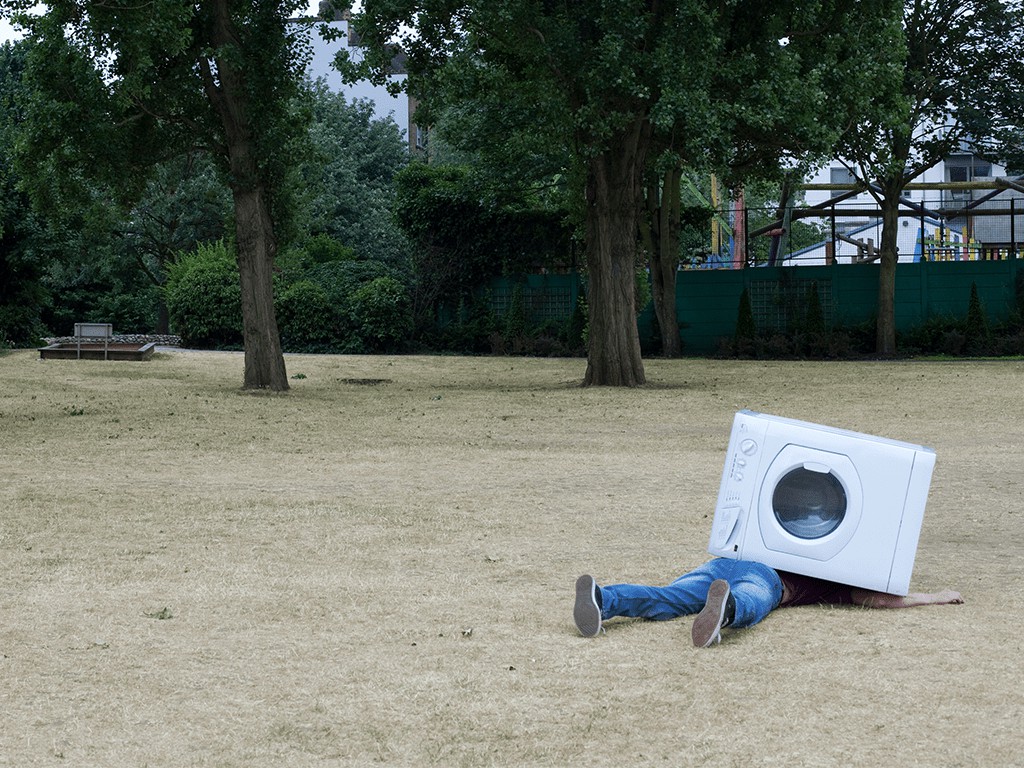 For many professionals, income protection insurance is a vital safeguard to protect their earning capacity to provide security for themselves and their family in the event of a serious accident or injury that renders them unable to perform their job
However, from the end of March 2020, new regulatory changes to be introduced by APRA should be cause for concern among professionals who do not yet have cover in place. Most significantly, a change to the occupation clause is set to fundamentally alter how individuals can claim for cover, with professionals in higher earning jobs set to feel the biggest impacts.
They will be introduced in two stages, with the following change taking effect from the 31st of March 2020:
Insurers will no longer be able to offer 'agreed-value' contracts that are based on the policyholders' income at the time they apply for the policy. Instead the insured amount should more accurately reflect a policyholders' income at the time of claim.
Perks Insurance Director, Eddie Bell identifies the need for this change, as some individuals with an agreed value policy could be far better off in the instance their income has reduced significantly at the time of a claim, compared to when they took out a policy.
"There's certainly a more grim flip-side to this change; for example, if a policy holder has been forced to reduce their hours at work due to injury or illness, the new changes may mean that their payout could be reduced if based on their income at the time of claim and not when the policy was taken out."
Other key changes that may take effect from the 1st of July 2021 are as follows:
APRA will impose an upfront capital requirement on all insurers that will be in place until individual insurers can demonstrate they have addressed APRA's sustainability concerns.
Policies will no longer have fixed terms of more than five years and policies will need to be reassessed at least every five years to ensure that are relevant to the holders' current occupation and income.
Claim payments will be limited to 100% of current at the time of claim, reducing to a maximum of 75% (capped to $30,000 per month) after six months to encourage people to return to work.
Claims extending longer than two years will be subject to an 'any occupation' clause. This means that after two years, policyholders will no longer be able to claim if they can perform 'any occupation'. Previously, policyholders may have been able to claim indefinitely if they could only not perform their profession.
According to APRA, these changes are in response to an industry-wide sustainability crisis and it cites the collective losses of life companies ($3.4 billion) as its reasoning in introducing the reforms.
However, Perks Insurance Director, Eddie Bell says while the changes come from a good place, they unfairly target professionals, self-employed people and their earning capacity.
"While APRA's motivation in making these changes is clearly designed as a measure to secure the viability of an industry that is operating in an unsustainable manner, what has been proposed is of real consequence for many Australians," he says.
"For example, if a surgeon were to lose a finger in an accident rendering them unable to ever perform their job again, they may still be ineligible to make a long-term claim on their policy on the basis that they can still perform 'any occupation', even if it's administrative or retail work."
"This is obviously of huge consequence to these professionals who take out income protection insurance for the purpose of protecting their earning capacity and ensuring the security of their family based on the profession they are trained for."
It isn't all bad news though and with the changes not set to be grandfathered, there's still time to act, says Eddie.
"For those professionals without insurance, it's important to note that there's still time to lock in income protection before the second wave of changes in July 2021 come into effect" he says.
"To ensure your income protection provides you with the appropriate level of cover for your profession, you'll need to lock in a policy before the end of May 2021 to ensure it can be underwritten and accepted before the secondary changes come into effect."
Disclaimer: Any financial product advice is provided by Perks Private Wealth Pty Ltd (AFSL No. 236551) ("PPW"). The information provided is general in nature and is not personal financial product advice. The information provided has been prepared without taking into account your objectives, financial situation or needs and because of this you should, before acting on it, consider the appropriateness of it having regard to your objectives, financial situation and needs. You should carefully read and consider any product disclosure statement that is relevant to any financial product that has been discussed before making any decision about whether to acquire the financial product. Please refer to PPW's FSG for contact information and information about remuneration and associations with product issuers.