Posted on 12/2/2020
Approx. 2 mins reading time
Overview:
Securing finance at the best available rate can be critical to helping your business grow. Exploring all the finance options available and negotiating the process can seem like a daunting task. The following tips can help ensure a seamless lending experience, enabling your business to take the next step on its journey.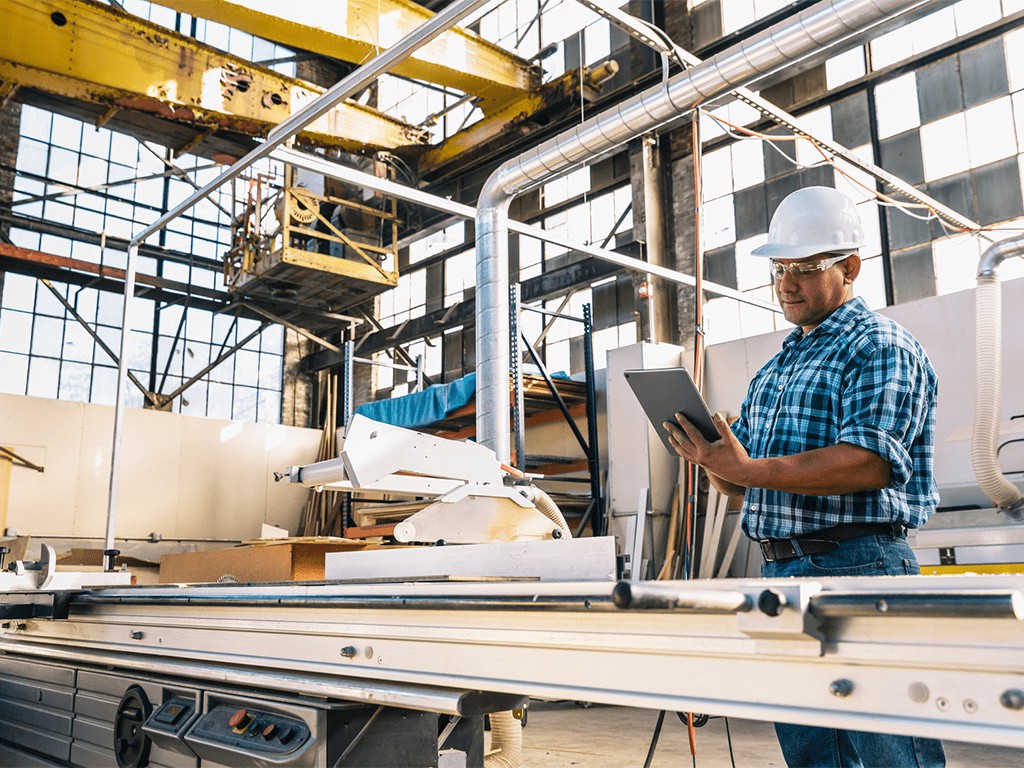 Get someone to do the heavy lifting for you
Dealing with lenders can be a time-consuming process and the back and forth can take hours and days of your time – time that is better spent focusing on your business operations. Working with a broker who can manage the entire process on your behalf can help ensure the process is as painless and efficient as possible. This includes sourcing and assessing rates, terms and facilities from a wide network of lenders.
We'll help you dot the I's & cross the T's

When it comes to securing a loan for your business there are a lot of steps you need to take to in order to apply for and successfully acquire finance without delay. Having an expert assist you with the process to ensure you've submitted all the necessary supporting documents can be key to a seamless lending process.
Benefit from our big bank connections
Banking relies heavily on relationships and our commercial loans team have a breadth of industry experience, including working in some of the big four banks. These experiences and relationships built over time ensure we understand what you need to do to ensure you get access to finance quickly and at the best available rate.
Go to a one-stop-shop
In a highly competitive lending market, there are many options available for business owners seeking finance. It can however, be an incredibly time-consuming process to seek out the best rate from so many different lenders. With access to more than 30 bank and non-bank lenders, our commercial loans team will cast the net wide to help find the best option for your individual finance requirements.
Get a relationship going
Relationships are vital in banking but not all relationship managers are created equal. Ensure you have someone in your corner who is acting in the best interests of your business objectives and not just trying to sell you a certain product. This is vital for your peace of mind and ensuring that you get the right loan to suit your individual needs.