Overview:
A couple of weeks from the last rate cut, the Reserve Bank of Australia (RBA) just announced its second for the month of March - a new historic low of 0.25 per cent. The Australian Banking Association has also unveiled measures recommended for banks to adopt in a bid to support their clients through the COVID-19 pandemic.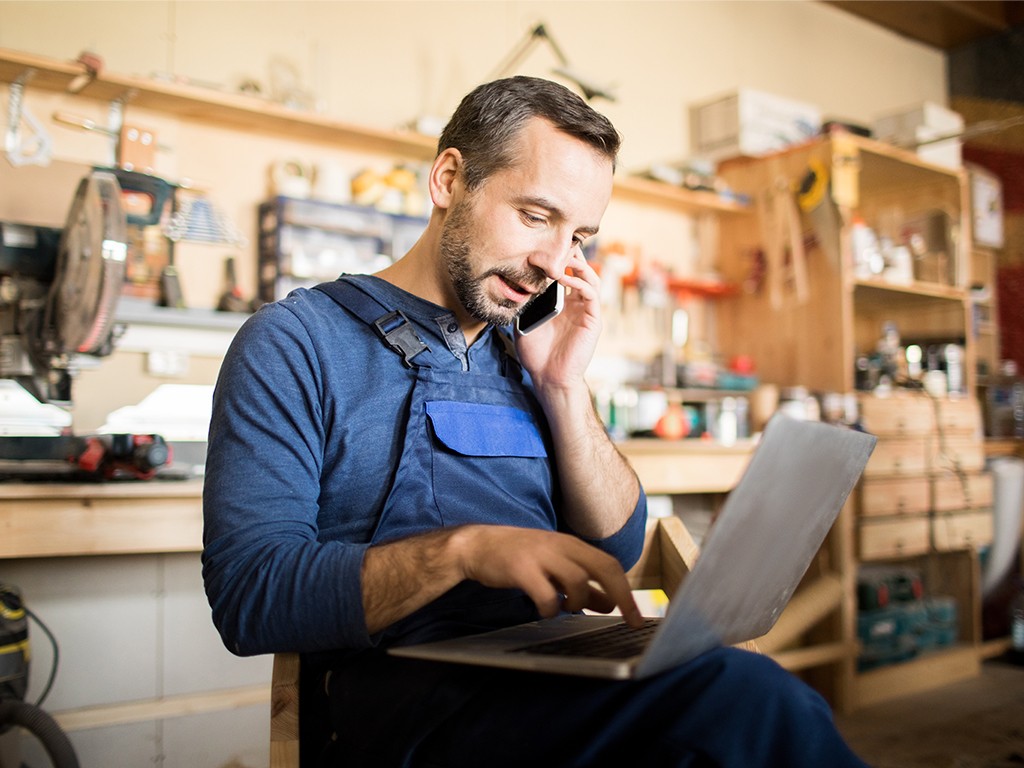 In recent days, Federal and State Governments have significantly ramped up their responses to the COVID-19 outbreak, imposing further restrictions on daily life and the movement of people domestically and internationally.
While these constraints are no doubt necessary to help contain this global pandemic, they are already starting to cause significant impacts in the travel, hospitality, retail and transport services industries, with many other sectors and supply chains also likely to experience difficulties in the coming weeks and months.
For individuals as well, there is also rising concern about the potential for job losses or wage-cuts, which would impact the ability of workers and their families to meet their financial obligations such as mortgage repayments.
Fortunately, in order to help alleviate the pressure on individuals and businesses, the Australian Banking Association has unveiled a raft of measures designed to assist those directly impacted by the virus.
While each bank will offer different levels of assistance depending on individual circumstances, the range of measures being introduced include:
deferring loan payments;
waiving fees and charges;
helping with debt consolidation;
waiving penalties for early withdrawal of a term deposit; and
deferring upcoming credit card payments and increasing emergency limits.
With the new measures now in place, Bruce Debenham, Director, Banking & Finance, is encouraging impacted businesses and individuals to contact their broker or bank as a priority.
"I would urge those affected to chat with their broker as they are experts with the knowledge of how banks operate and what they will want to see in order to implement appropriate measures to help them manage the impacts of the virus," he said.
"While each case is different, we have already been able to assist one of our clients to have their principal and interest repayments replaced with interest-only payments for three months by demonstrating the immediate impacts of the virus on their business."
The recent rate cut also presents an opportunity for investors and homeowners alike to have their mortgage rates reviewed.
"If you don't have a 2 in front of your interest rate, now is the time to act on seeking a better deal from your bank," recommends Bruce.
"There are significant savings to gain, if your bank hasn't already passed the recent rate cuts on."
In the current situation, the Perks Finance team are offering to help any Australian businesses and individuals manage the impacts of COVID-19 by negotiating more suitable terms and rates with their bank to keep them afloat during the crisis. Get in touch with Bruce and the team for more information.