Overview:
The best of global theatre will descend upon South Australia this year for the 2020 Adelaide Festival. Perks Private Wealth is a proud partner of the 2020 Adelaide Festival, which brings works such as The Doctor; making its Australian premiere, exclusive to the 2020 Adelaide Festival, and featuring a towering performance by stage and screen legend Juliet Stevenson.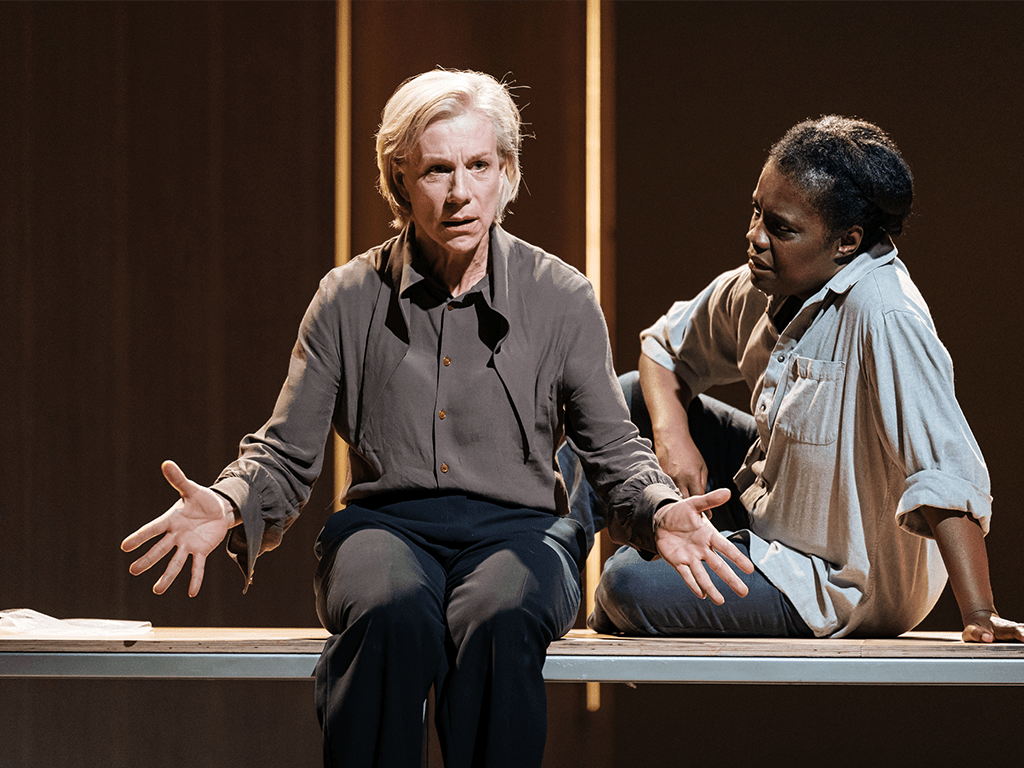 A unique convergence of talents has transformed a 107-year-old Viennese drama by Arthur Schnitzler – Professor Bernhardi – into an urgent contemporary tragedy that navigates today's minefield of religion, medical ethics and gender identity politics.
Directed by legendary British theatre maker Robert Icke and brought to Australia by London's acclaimed Almedia Theatre, The Doctor drew packed houses and rave reviews during its London season and was described by The Guardian as 'one of the peaks of the theatrical year'.
The bones of the plot are from Schnitzler's play – a Jewish doctor denies a priest access to a terminally ill girl because his presence would tell her she is dying. The doctor then faces an anti-Semitic backlash.
In Icke's version, the play's originally male protagonist becomes Dr. Ruth Wolff (Stevenson) whose 14 year-old patient in Wolff's private hospital is fighting for her life. A priest arrives to save her soul – the priest is black, though deftly played by white actor Paul Higgins (just one of the identity-challenging contradictions layered within the production) – Dr. Wolff refuses him entry and the girl dies as a result of a self-administered abortion. Wolff is then hauled before a Q&A-style TV panel and pilloried in the ensuing social media storm: is she anti-Christian? Pro-abortion? Anti-men? Racist?
Rachel Healy and Neil Armfield, Joint Artistic Directors of Adelaide Festival observe: "The Doctor, starring Juliet Stevenson, plays into the heart of our 21st Century world of religion, race, gender, identity politics and social media – this is unforgettable, gripping theatre that promises passionate post-show debate."
"Our partnership with the Adelaide Festival is a wonderful opportunity to bring important conversations to life," shares Simon Hele, Director Perks Private Wealth.
"The Doctor is an incredibly high calibre theatre piece, that is sure to be well received by local audiences and inspire some robust and important discussions."
The Doctor will premiere at the Adelaide Festival Centre's Dunstan Playhouse on Thursday 27 February 2020. Tickets are available online at adelaidefestival.com.au or via BASS (131 246).