Overview:
Following an announcement earlier this week by Australia's Big Banks of a new loan scheme to assist small and medium-sized companies impacted by the coronavirus, a further support measure is set to be made available for business owners across the country.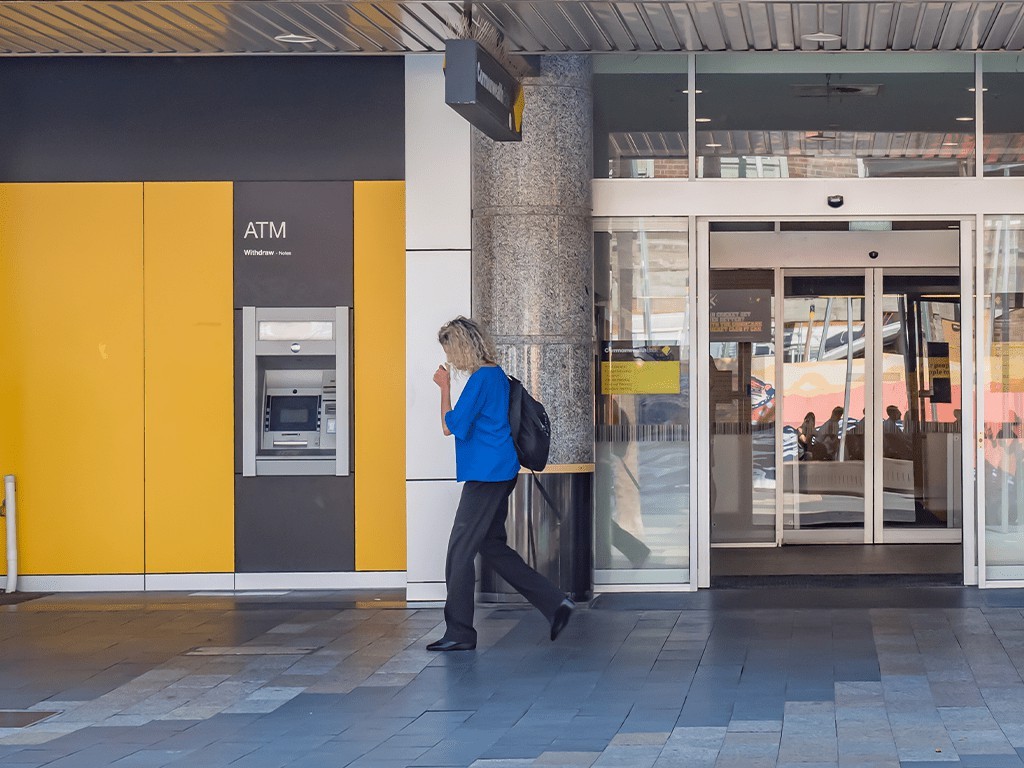 While full details of the new package are yet to be officially revealed, it is expected that small and medium-sized businesses will be able to access a loan of up to $250,000 to assist them in riding out the COVID-19 pandemic. Importantly, the loans will be unsecured, which means that business will not be required to put up assets as security.
This latest initiative effectively extends and puts a firm dollar value on the first tranche of support measures revealed by the Big Banks earlier this week, which enables SMEs to access unsecured commercial loans that are structured to be interest free for the first six months, interest only repayments in the following six months, with principal and interest payments over the final two years of the loan.
It is expected that loans of up to $250,000 will be for a period of three years with repayments to be structured as outlined above. While each bank will have their own eligibility and lending criteria, there will be no establishment or account fees. Importantly, the loans are expected to operate in a similar fashion to a line of credit facility, whereby the money is available to use as and when needed, with interest charged only on the amount used.
Perks Director of Banking and Finance, Bruce Debenham notes that the latest measure will be particularly beneficial for those businesses who have seen their working capital position deteriorate as a result of coronavirus; however, he also warns that for those businesses that were experiencing cash flow difficulties prior to the pandemic, taking on more debt may not be the answer.
"Understandably, there will be business owners out there wondering how they will repay a loan when they are generating limited revenue during the lockdown and given that the duration of this crisis is still unknown," he said.
"In the announcement of the initial support package, the Government outlined its expectation that the banks would take this current economic uncertainty into account. In view of this we expect there will be a degree of flexibility built into the loan application process to make it easy for clients to apply.
"Importantly, clients considering whether a loan such as this could be helpful, should get in touch with their broker/adviser who can assist them in managing the process with their bank to ensure that the loan facility is structured to take into account your current situation."
While the banks are still working through the mechanics of this latest support package, the full details are expected to be revealed in the coming days.
Get in contact with the Perks Finance Team today, either by phone (08) 8273 9223 or online, to discuss how these support mechanisms could help your business throughout this time of economic crisis.