Overview:
Since 2010 the Jodi Lee Foundation have been on a mission to raise awareness and empower people to take active steps to prevent bowel cancer. The Trek will take place May 17-18 and 30 of our Perks team members will be proud participants.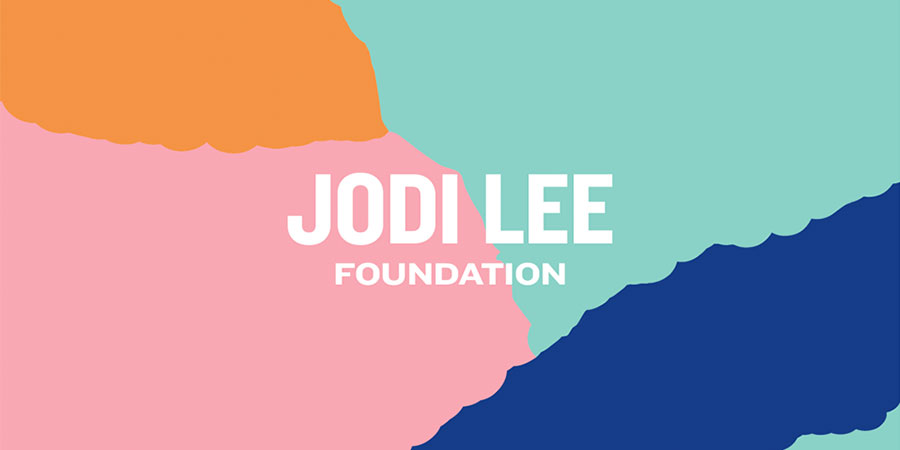 Recently the Perks team spent some valuable time chatting with Nick Lee and Hugo Toovey from the Jodi Lee Foundation (JLF) about how to B.E.A.T. bowel cancer.
We were all deeply moved by Hugo's incredible story of strength and resilience and learnt the importance of early detection. Cancer does not discriminate – bowel cancer claims a life every two hours in Australia!
The Jodi Lee Foundation was established in honour of Jodi Lee, who lost her battle with bowel cancer at age 41. Since 2010 they have been on a mission to empower people to take active steps to prevent bowel cancer, act quickly on symptoms and live healthy lives. They are a leading voice for bowel cancer prevention, each year reaching millions of Australians through their national initiatives, including Workplace Prevention Programs; the Trust Your Gut program, major fundraising events such as The JLF Trek, PR and a powerful social media voice.
To support the life-saving work of the JLF, Perks have entered a team of over 30 team members who are banding together to participate in the 2019 JLF Trek SA – walking 80km over two days! With the valued support of the the Barossa Valley Chocolate Company, Lang Foundation and Perks Foundation, our team are raising vital funds to support the ongoing work of the JLF in raising awareness and promoting the early detection of bowel cancer.
The walk will take place across 2 days (17th and 18th May) and will be held on the Fleurieu Peninsula in the area between Victor Harbor and Cape Jervis. The Perks team are already hitting the pavement in a program of organised training walks to get them prepared for this amazing feat.
If you would like to support us in our efforts to back the life-saving work of this inspiring foundation, we'd appreciate any support you can give. You can donate here:
https://app.jodileefoundation.org.au/events/the-jlf-trek-sa-2019/team/perks