Top Tips to Up Your Chances of a Personal Insurance Payout
Learn why having a bulldog in your corner when the going gets tough is an essential element for claim approval, among others...
Tip #1 Honesty is the Best Policy
You will likely need to undergo a questionnaire process so your Adviser can understand you and your family's needs. This will be important to determine the appropriate level of cover you require to ensure all members will be adequately looked after in the event of serious injury, illness or death. Be prepared to openly discuss your health history with your Adviser. You must disclose this to maximise your chance of your claim to be approved. Keep in mind, the reason you have personal insurance is for a payout if and when you or your family need it.
Tip #2 Get a Regular Check-up
Have your cover reviewed (at a minimum) whenever your circumstances change. This will ensure your level of cover is adequate, or in some cases you may be eligible for a reduction.
Be sure to have a review performed, if:
– You haven't undergone a review of your cover in over 3 to 4 years,
– You get married, separated or are widowed,
– Your income, assets, debts or wealth change,
– You have a baby,
– Your children start or finish school, or
– Your children leave home.
Tip #3 Choose an Adviser, Not a Salesperson
The cheapest option, is not always the best. Look for a specialist insurance Adviser that offers personal, tailored advice – not just a quote. It's important that they are not obligated to, or owned by, any particular insurer, so they can offer you a range of high quality cover options. Check that your Adviser is qualified in Financial Planning and is ideally a Life Risk Specialist. This will ensure they can provide professional advice specifically to suit your financial situation.
Tip #4 Get a Bulldog in Your Corner
If you become injured or unwell, you'll want a bulldog in your corner. Look at your prospective Adviser's track record – search reviews from previous clients or speak to any friends or family who have used their services. You'll want an Adviser that acts in the best interests of their clients and when the going gets tough, have no hesitation in fighting their client's case to win their claim. This is the big difference between buying your own cover online and securing it through a trusted Adviser.
Disclaimer: Any financial product advice is provided by Perks Private Wealth Pty Ltd (AFSL No. 236551) ("PPW"). The information provided is general in nature and is not personal financial product advice. The information provided has been prepared without taking into account your objectives, financial situation or needs and because of this you should, before acting on it, consider the appropriateness of it having regard to your objectives, financial situation and needs. You should carefully read and consider any product disclosure statement that is relevant to any financial product that has been discussed before making any decision about whether to acquire the financial product. Please refer to our Compliance & Legal page for PPW's FSG for contact information and information about remuneration and associations with product issuers.
Life Insurance Insights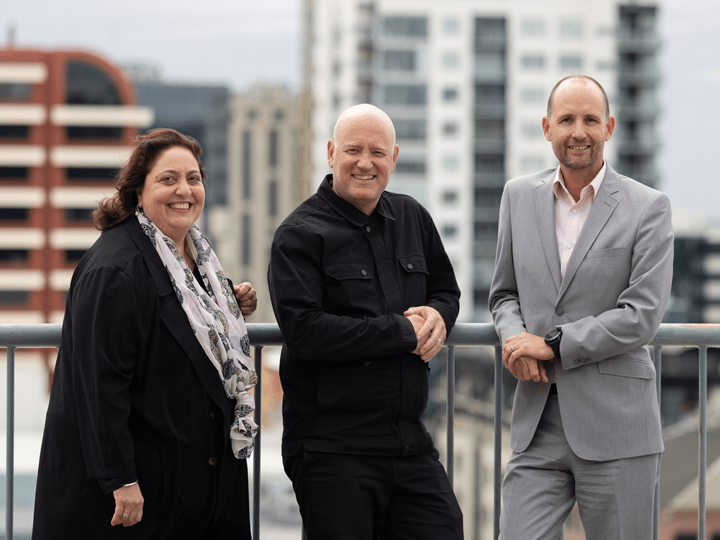 17/4/2023
Sponsorship Announcement
Perks is proud to announce its new sponsorship of South Australia's new major winter event, Illuminate Adelaide.
Read more.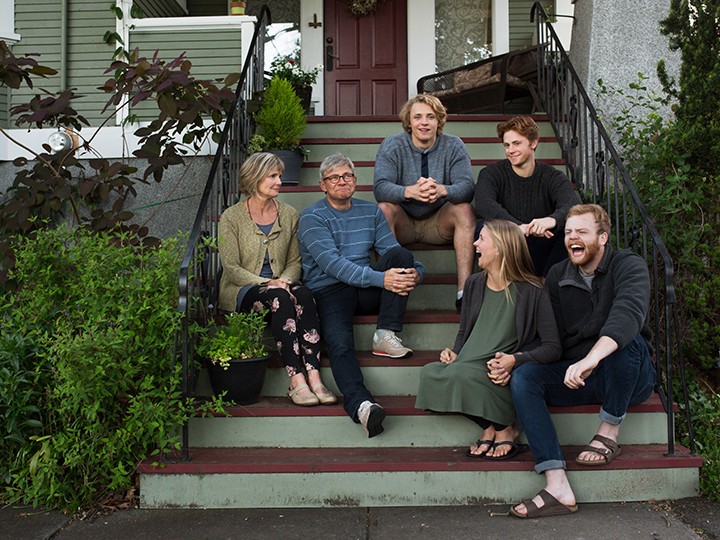 21/3/2022
Tax Advisory
The ATO has released their long-awaited guidance on their interpretation of key legislative provisions governing the taxation...
Read more.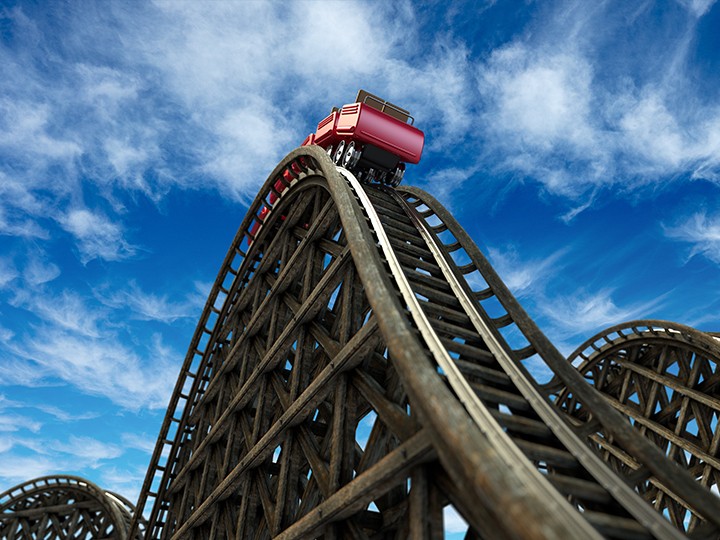 1/12/2021
Private Wealth
History suggests another market bust is inevitable. Learn the four key ways to best prepare and weather...
Read more.
Yes, I would like to speak to a Perks Adviser about personal insurance.
[contact-form-7 id="3476″ title="Contact form LP 2019″]