Moonlight as an Airport Owner
Discover the Perks of Unlisted Assets

Many of our clients never imagined that one day they might own such a diverse array of property, such as an airport, shopping centre or even retirement home. But now, they do.

Whether you are at the beginning of your wealth journey, have recently acquired some wealth or are a seasoned investor, you can leverage our expertise, that includes an in-house, globally experienced investment research team, to maximise your wealth potential.
Variety is the Spice of Life...the Unlisted Variety, especially
For clients who are eligible, our investment recommendations may include wholesale/sophisticated investment offers. These types of unlisted assets are our Perks specialty and are not normally made available to retail investors through mainstream structures.
The advantage of unlisted assets is that they can be more resilient to market fluctuations and provide unique investment opportunities.
Our investing principles are simple:
We believe effective diversification achieves strong risk adjusted longer term returns.
We do not favour a particular asset class or structure when searching for genuine investment opportunities.
We regularly undertake due diligence on wholesale offers. Our goal? To identify opportunities that are positioned to deliver better risk-adjusted returns to client portfolios.
Your personal financial objectives are unique to you. Whatever your priority – income, growth, tax effectiveness, volatility, liquidity – we work closely with you to identify which of these offers will be achieve your financial goals. From there, we conduct extensive research to construct client investment portfolios that will deliver on your financial objectives.
Get a Master of One (not a Jack-of-all-Trades)
Many wealth management firms have financial planners who work across both Insurance and Investments.
At Perks, our financial planning experts specialise in one specific area. They work alongside other specialist colleagues that cover the other financial advice areas and together, they provide greater continuity of advice. In a nutshell, we have seen that investing in specialist teams delivers exceptional client results.
We can provide guidance in all aspects of your Private Wealth with our specialist in-house teams:
Self-Managed Superannuation Funds (SMSF) Portfolio Management
SMSF Audit Services
Investment Advice & Management (Retail and Wholesale)
Personal Risk Insurance
Estate Planning
Family Office
Stay Local, Act Global
Perks Private Wealth has its roots firmly planted in SA. We might be local, but our reach is global. We leverage a strong network of Fund Managers and access unique Unlisted Assets that are traditionally difficult to buy into, both locally, nationally and abroad. With your Perks Adviser, you can have the confidence of having local, contactable experts with global significance and reach.
Perks Private Wealth advice and services are provided by Perks Private Wealth ABN 086 643 058, Australian Financial Services Licence No. 236 551.
This document contains general advice and has been prepared without taking your personal circumstances into account. You should consider the appropriateness of it in light of your own personal circumstances. You should obtain and read the PDS and seek advice if necessary before acquiring any financial product. Please refer to our Compliance & Legal page for PPW's FSG for contact information and information about remuneration and associations with product issuers.
This information, including any assumptions and conclusions, is not intended to be a comprehensive statement of relevant practice or law that is often complex and can change. To the extent permitted by law, no liability is accepted for any loss or damage as a result of any reliance on this information.
Read our Private Wealth Insights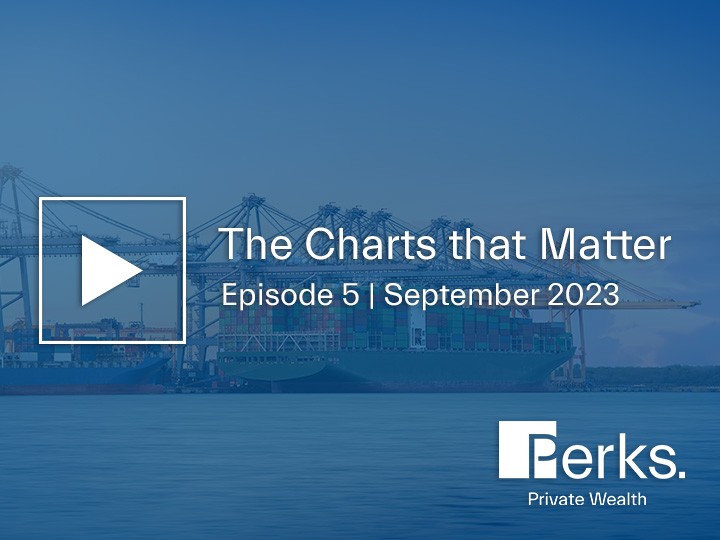 26/9/2023
Private Wealth
Simon Hele recently spoke with Christo Hall to discuss our Investment Committee's key thoughts on the current...
Read more.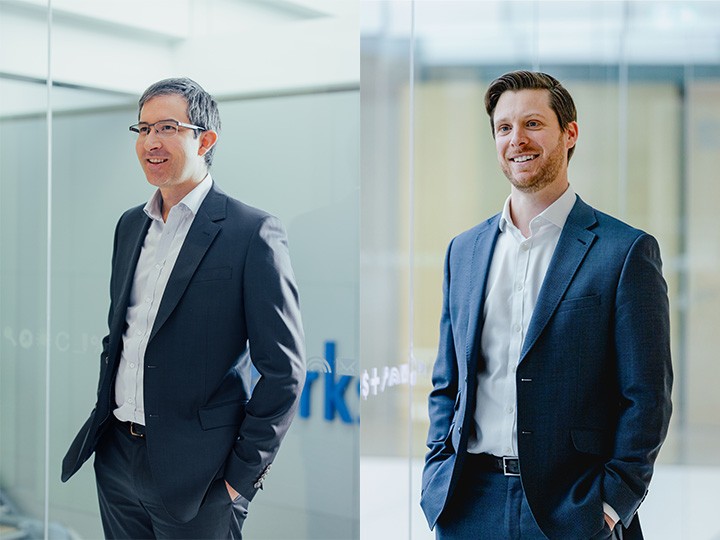 25/9/2023
General News
We welcome two new members to the Perks Group Board and look forward to them making a...
Read more.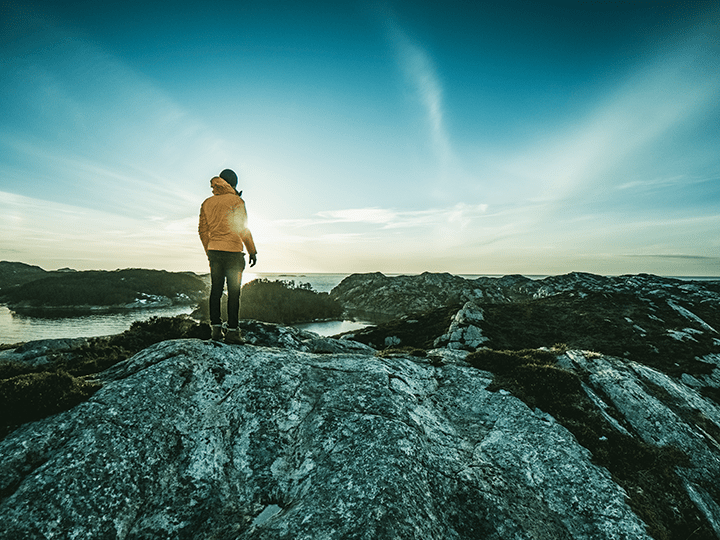 18/9/2023
Private Wealth
Perks Private Wealth has strengthened its investment capabilities by securing the expertise & resources of Australia's leading...
Read more.
Curious to hear more? Sign up for our Insights.