The Truth About Personal Insurance
We explore the common misconception that it's cheaper to buy direct from an insurer than through a qualified adviser.
While, in principle, it may seem a simple matter of cutting out the middleman to get a better deal, the reality is far different. Ensuring you get the most appropriate and best value personal insurance for your individual circumstances is a critical undertaking and there's no such thing as a one-size-fits-all solution.
Not all policies are created equal
As many of you would know, personal insurance is designed to provide you, your family or your business with financial security in the unfortunate event that your ability to earn money is somehow impaired. There are several different types of personal insurance available, including life insurance, total and permanent disability (TPD) cover, trauma cover and income protection to provide security in the event of serious injury, illness or, in the worst-case scenario, death.
Accordingly, attempting to make a direct comparison between the various types of products from the myriad of insurers in the market is akin to comparing apples with oranges.
Perks Insurance Director, Simon Croxton validates that not all personal insurance products are created equal and some level of expertise is required if you want the best cover for your individual circumstances.
"While life insurance is a relatively straight forward arrangement, disability insurance policies can be layered with complexities and require significant research in order to attain the appropriate cover," says Simon.
"Similarly, with TPD and income protection insurance the devil is in the details, with definitions varying immensely from insurer to insurer, as well as the legislation that regulates them."
Equally, some personal insurance policies may change over time to the policyholders' detriment, potentially reducing the level of cover or the definitions or eligibility criteria for claiming on the policy. Notably, individual insurance policies cannot be altered once in place, while group insurance arrangements, like those that are offered as part of a Superannuation fund, can change with little notice.
Personal insurance is personal
With so many different personal insurance policy options out there in the market, it can feel like an overwhelming task to wade through them all to find the cover that's right for you.
It's common trap that people who buy personal insurance direct fall in to, whether they simply don't have the time to research all the products available or don't possess the required knowledge to make an appropriately informed decision.
Further complicating matters is the changing regulatory environment. Recently, we've seen at significant changes to personal insurance offered by superannuation funds and the Superannuation Industry Standards (SIS) Act now requires Superannuation funds offering income protection and TPD cover to provide a lower level of cover than available from a specialist provider.
Simon cautions those that hold cover through Superannuation alone, to consider the potential impact on their portfolio if they suffer some kind of impairment to their earning capacity and need to make a claim.
"Importantly, the differing options available and changing market conditions highlight the need to have a crystal-clear understanding of you personal insurance requirements before committing to buying a policy," states Simon.
"A good adviser will ensure that your insurance policy is fit for purpose and doesn't contain any unwelcome surprises that could impact on your ability to claim on the policy or the amount you can claim on the policy."
Direct or advised? The numbers speak for themselves
Purchasing personal insurance with the help a qualified adviser has the potential to save you money, but more importantly it also ensures better outcomes in the unlikely event you need to claim on your policy.
Significantly, data in the table below from the Australian Prudential Regulation Authority (APRA) highlights the percentage of successful (or admitted) claims through direct and advised channels.
Source: APRA's Life Insurance Claims and Disputes Statistical Report for the period 1/1/18 – 31/12/18
It's fair to say the numbers speak for themselves. When you seek personal insurance from a qualified adviser, you have an expert in your corner. An adviser will not only obtain the a suitable level of cover for your individual circumstances, they will act on your behalf if you need to make a claim. Perks Insurance Advisers will seek policy offerings and premiums from several different Personal Protection Insurance Providers, tailored to your individual needs. They will provide you with a statement of advice, allowing you to make an informed assessment of the Insurance options available to you.
Disclaimer: Any financial product advice is provided by Perks Private Wealth Pty Ltd (AFSL No. 236551) ("PPW"). The information provided is general in nature and is not personal financial product advice. The information provided has been prepared without taking into account your objectives, financial situation or needs and because of this you should, before acting on it, consider the appropriateness of it having regard to your objectives, financial situation and needs. You should carefully read and consider any product disclosure statement that is relevant to any financial product that has been discussed before making any decision about whether to acquire the financial product. Please refer to our Compliance & Legal page for PPW's FSG for contact information and information about remuneration and associations with product issuers.
Eddie provides tailored advice to clients on their personal and business risk insurance needs. His client's unique situation is at the forefront of every risk protection strategy he puts forward.
Read our Personal Insurance Insights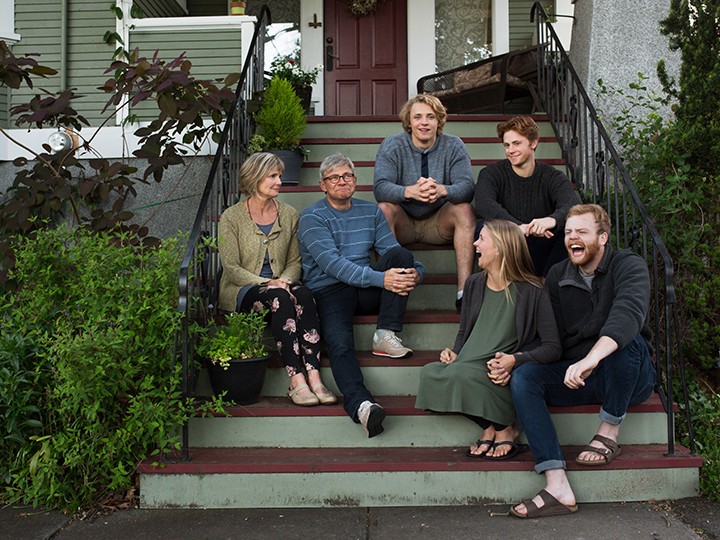 21/3/2022
Tax Advisory
The ATO has released their long-awaited guidance on their interpretation of key legislative provisions governing the taxation...
Read more.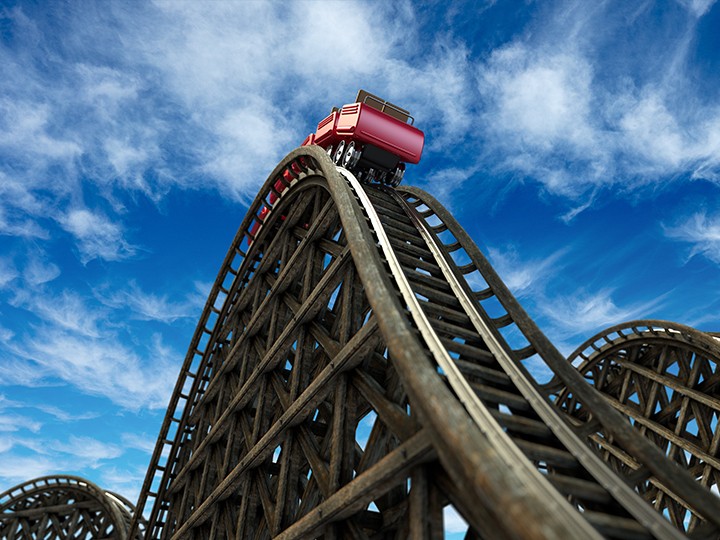 1/12/2021
Private Wealth
History suggests another market bust is inevitable. Learn the four key ways to best prepare and weather...
Read more.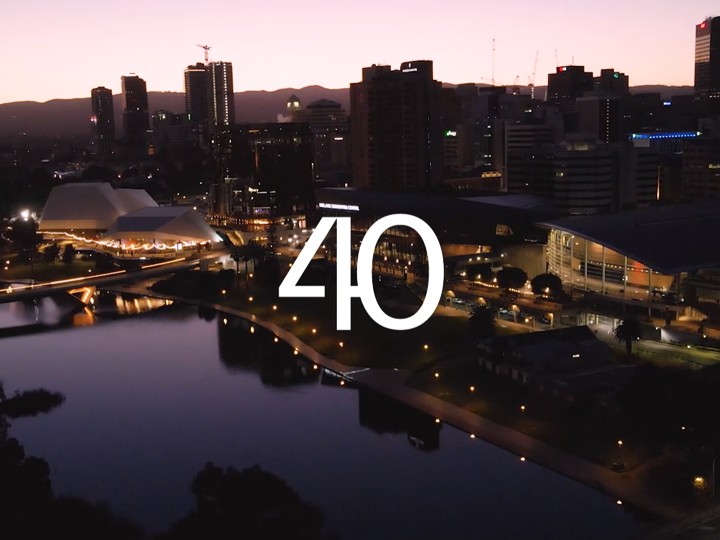 23/11/2021
General News
With two accountants, one secretary, a couple of clients, and a vision for helping private businesses to...
Read more.
Yes, I would like to speak to a Perks Adviser about personal insurance.
[contact-form-7 id="3476″ title="Contact form LP 2019″]