Overview:
Due to the restrictions announced by the SA Government, many impacted businesses will be forced to close for a period of six days commencing on Thursday, 19 November. We outline the options for employers whose businesses are affected.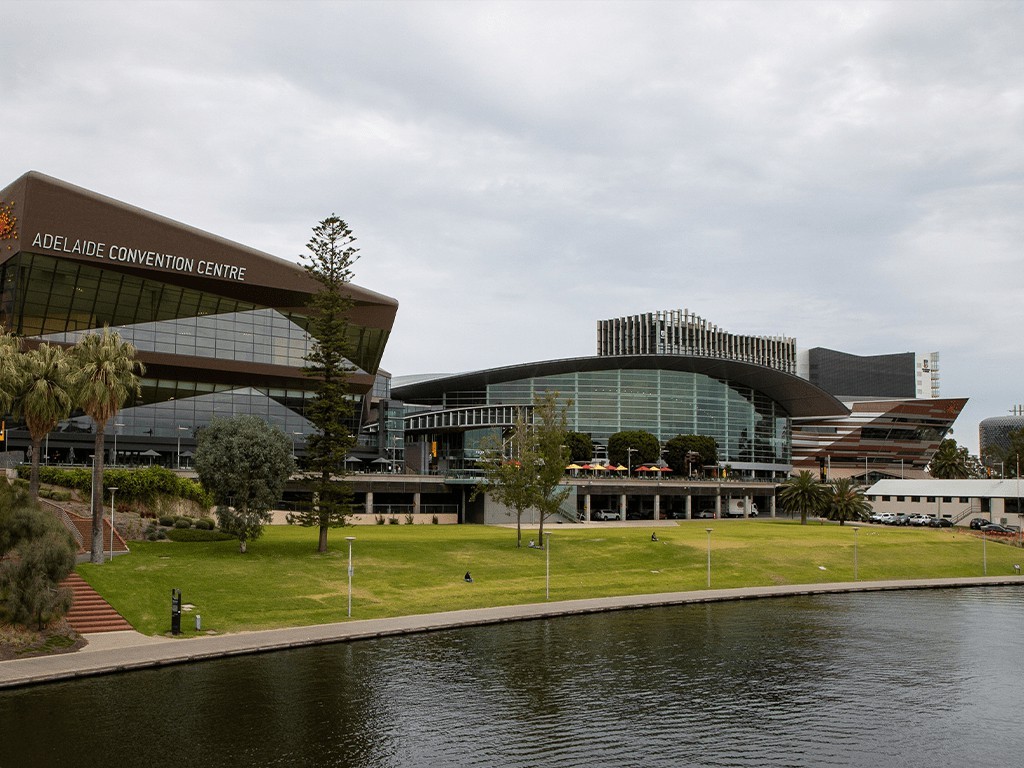 During this 6-day period employers have several options:
Where possible, employees can be directed to work from home.
Where work from home is not possible, employers can utilise the Stand Down provisions available as part of the Fair Work Act 2009, due to the forced government closure. This means employees are stood down without pay. They will continue to accrue leave during this period.
Employers who are required to stand down employees have a discretion to allow those employees to access paid annual leave entitlements, however there is no legal obligation to do so.
Please note: If your business is utilising JobKeeper to pay your employees, you can continue to access this scheme.
In the event that your business is not eligible to JobKeeper and your employees can not access paid annual leave entitlements, you could direct them to the SA Government Financial Support for Individuals & Households.
If you require further advice, assistance or templates to assist you notify your employees, please get in touch with our HR Consulting Director, Cecilia White and our Perks People Solutions team.