Overview:
We are pleased to announced the acquisition of Life Insurance specialists Simmons Moore, which allows us to scale the business to be the leading Life Insurance brokerage firm in SA, delivering the highest quality outcomes for our clients.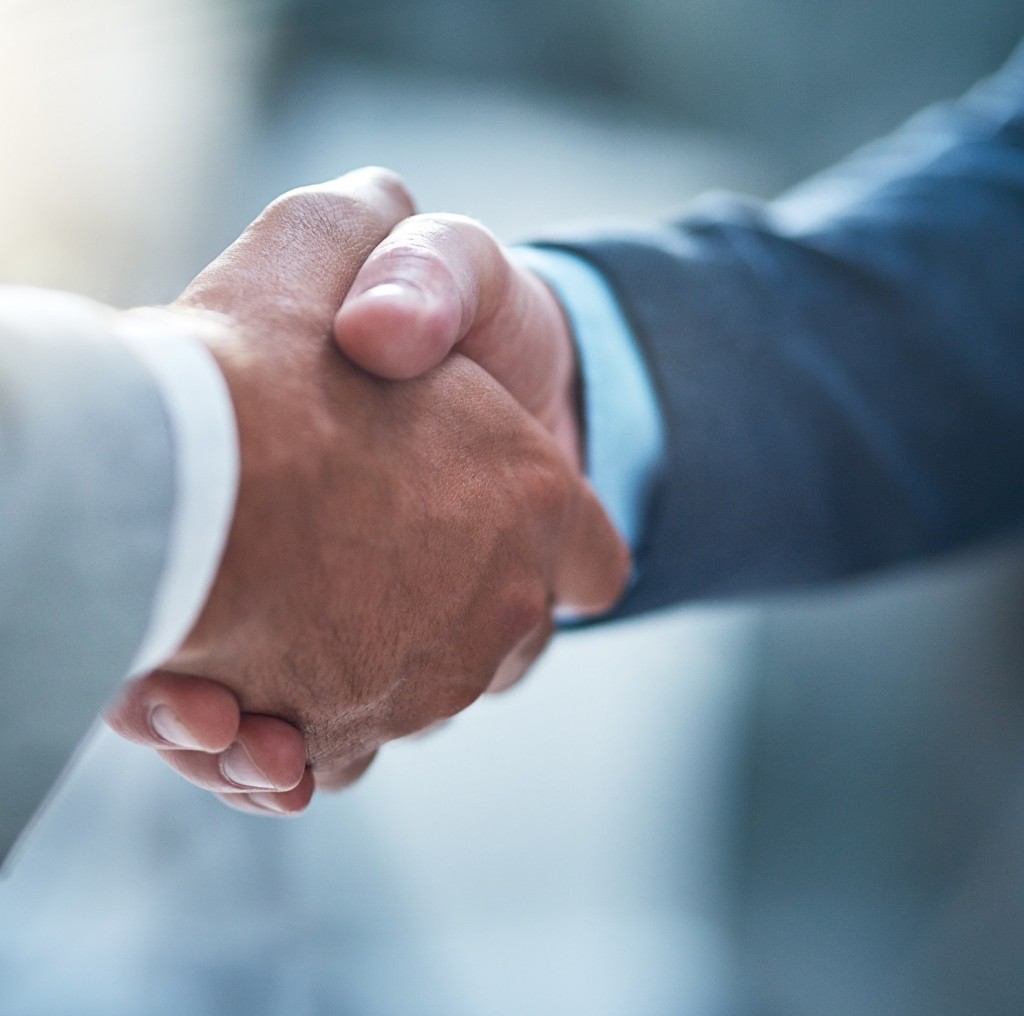 As part of the acquisition, Simmons Moore founder and Managing Director Simon Croxton joins Perks, bringing with him more than 30 years of industry experience. Simon and his team have successfully handled over 500 insurance claims and, in the past five years, they have also overseen more than $13 million in payments to clients.
"We've known Simon for many years and his style of advice and the profile of client he deals with aligns closely with the work our life risk specialists at Perks already handle," Perks Managing Director Mark Roderick said.
"Life risk specialists are few and far between in Australia. In fact, there's only about 500 in the country who solely focus on providing this kind of advice, so bringing Simon and his team into the Perks fold greatly extends our capabilities in this space."
Perks has been providing life risk services as part of its comprehensive Wealth Management offering for more than 18 years and currently services around 700 clients across Australia.
Perks Insurance Director Eddie Bell said the acquisition enables the company to strengthen its offering in the space, as boutique advisory services become an increasingly attractive option for more Australians.
"When something goes wrong, we're usually the second phone call people make, and because we manage every aspect of a claim on the client's behalf, it can make a difficult time just that bit easier," he said.
"If something does happen, the last thing we want is for people to realise that their cover is not fit-for-purpose, or contains clauses that they weren't aware of, which can be an incredibly traumatic experience.
"Risk protection has to be a holistic strategy; if you're part time in this business you're bound to fail, which will be a disaster for the client.
"I'm really proud to say that we've never had a claim denied based on our advice and because we're specialists in this area and we're not restricted with the insurers we can deal with – we are able find the best solution to suit the individual needs of each client."
Please don't hesitate to contact your Perks adviser on 08 8273 9300 if you have any questions or would like to find out more.