Overview:
With last year's cropping season now complete, allocating some genuine time to critically review the year that was, and specifically identifying what produced results and what didn't, will provide a solid starting point in determining the opportunities that exist and strategies you need to implement for the year ahead.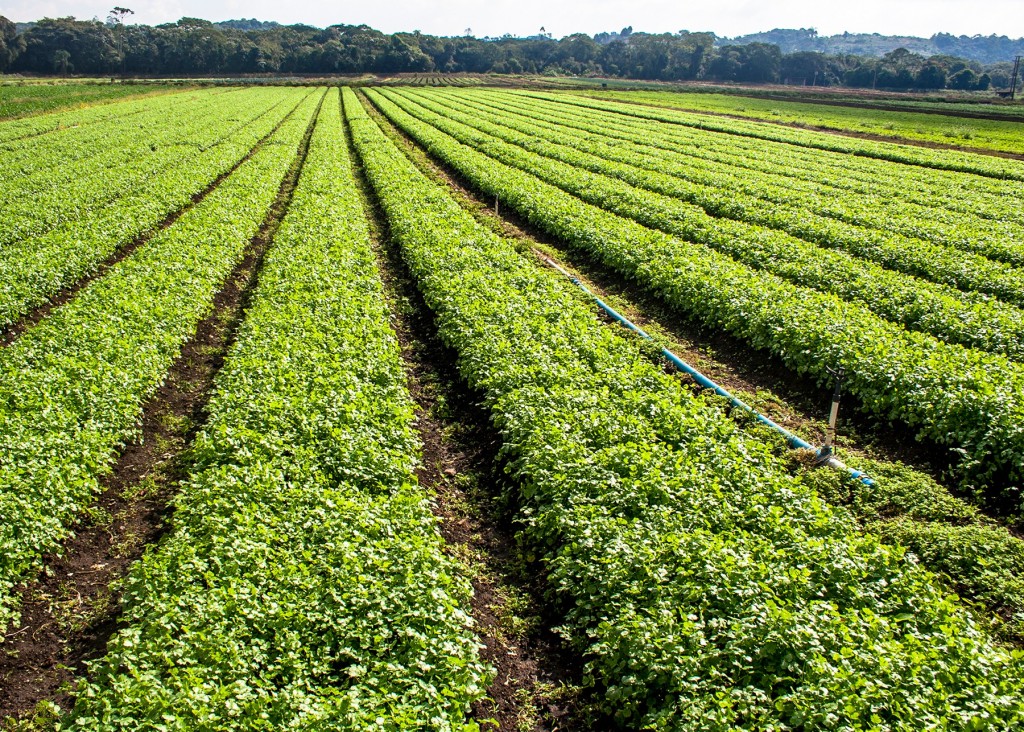 Although scale in modern farming is certainly important, bigger is not always better. It is a common misconception that simply adding more ground via leasing or purchasing will deliver more profitability. With ever increasing leasing and land values, this should by no means be treated as an 'at any cost' proposition. It's important that it is considered in conjunction with your specific farming operations as a whole.
Considerable thought should also be given to the labour force you have available, your plant and equipment capabilities, historical gross margins produced on similar ground, and the overall financial capabilities, strategy and risk profile of your business. On assessing all these factors, a leasing rate or price that would work for your specific business can be determined. With this information in-hand, you are better positioned to decide whether to take up a land leasing or purchase opportunity. You are also better informed regarding what amount to offer under a tender, and decisions can be made based on what works for your business and not on whether the neighbour 'will, could or should' pay for the same ground.
And then equally as important as scale considerations, are those of the efficiency and utilisation capabilities of your existing resources, plant equipment and available farming land. Focusing your time on other areas, such as increasing yields by a few percent, looking for opportunities to value-add and better market your commodities, or considering other ways to compliment or improve your cropping program, may result in a significantly better financial return than simply cropping more hectares. Make sure you're working smarter, not harder.
Together with your accounting partner and other key advisors, critically analysing your farming operations and comparing the financial outcomes under varying scenarios may provide some surprising results and present new opportunities that weren't previously clear.
This article was written by Matthew Petersen and can also be read in InGrain Magazine as part of Matthew's quarterly business advice column. Matthew is a Director of Perks and oversees the firm's Agribusiness specialisation. Originating from the country, he has developed a high level of insight into the issues faced by family owned farms, from small partnerships to multi-generational private companies, all spanning a broad spectrum of agribusiness industries.
If you would like to chat to Matthew regarding any of the topics above, or about your Agribusiness in general, please don't hesitate to contact him on 08 8273 9300 or mpetersen@perks.com.au