Posted on 19/11/2020
Updated 19/11/20 - Originally published as New Pandemic Leave Measures 16/04/20
Overview:
After recently moving to vary the Awards governing hospitality workers and private sector clerks due to the impacts of COVID-19, on 8 April 2020 the Fair Work Commission has determined more widespread changes to leave entitlements as an increasing number of industries and businesses deal with the virus fallout. The Fair Work Commission has introduced 'Pandemic Leave' and the option of annual leave at half pay into 99 awards and is designed to provide enhanced protection for employees and additional flexibility for businesses during the pandemic.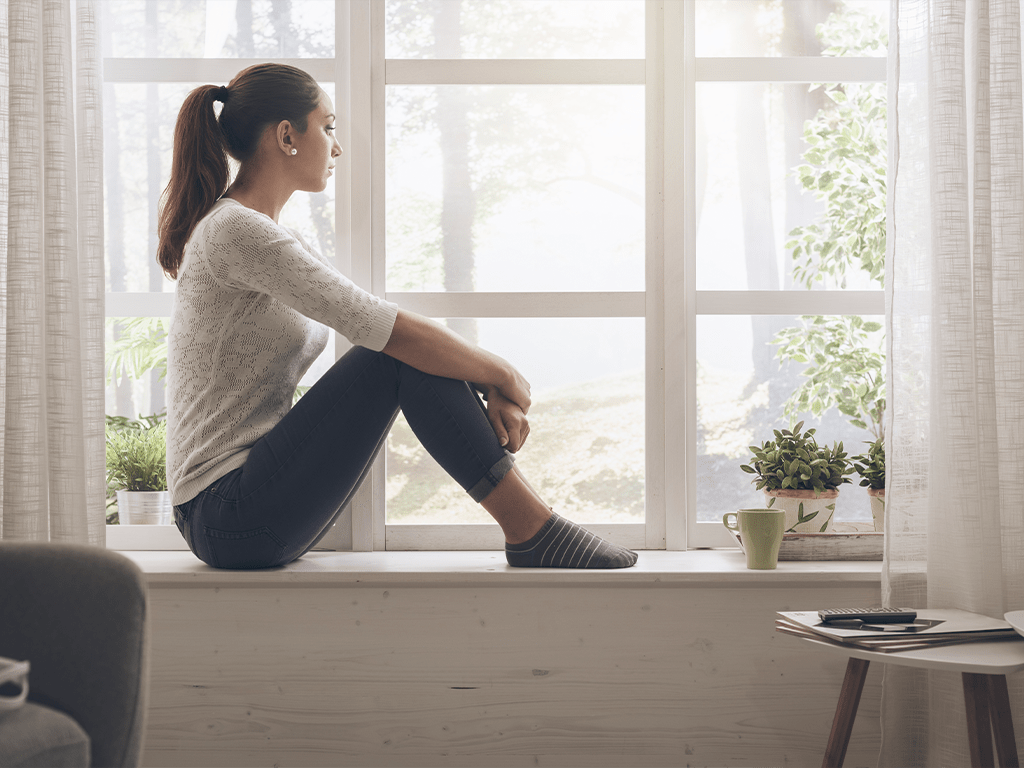 What are the variations?
Pandemic Leave
The need for certain employees to self-isolate and circumstances where workers have been prevented from working due to COVID-19 restrictions has created major headaches for businesses and staff alike.
To help manage these situations, the Fair Work Commission has introduced a new category of leave called Pandemic Leave, with the details as follows:
Employees who are required to self-isolate or are otherwise prevented from working because of measures taken by government or medical authorises in response to the COVID-19 pandemic will be eligible for two weeks unpaid pandemic leave.
Pandemic Leave will be available in full immediately, rather than accruing progressively during a year of service.
Only some Awards have extended this entitlement past 30 June 2020, due to the duration of the COVID-19 pandemic.
It will be available to full-time, part-time and casual employees (not pro-rated).
It will not be necessary for employees to exhaust their paid leave entitlements before accessing unpaid pandemic leave.
In a statement (which can be accessed here), the Fair Work Commission noted that the changes are in response to the unique circumstances pertaining to the COVID-19 pandemic and acknowledged that there is a 'gap' in the award safety net concerning employees who are required to self-isolate, when it comes to accessing leave.
Annual leave at half pay
With many businesses seeing a reduction in their usual workload and productivity, employees across the board are increasingly being asked to consider whether they might utilise some of their annual leave entitlements during the quieter period.
In response to this situation, the Fair Work Commission has inserted a temporary new schedule to vary the conditions around annual leave to provide additional flexibility for those workers and companies impacted by COVID-19.
The new schedule by the Commission authorises an employer to allow an employee to take up to twice as much annual leave at half the rate of pay. The agreement would need to be recorded in writing, to avoid any disputes at a later date.
The Fair Work Commission called for submissions from interested parties by 6 April 2020 and issued the determinations to vary 99 awards on Wednesday 8 April 2020.
For more information on how these changes may impact your business, or if you have any questions related to your workforce and the impacts of COVID-19, please contact Perks People Solutions.