Overview:
Each Publican's concerns and considerations around the topic of Risk Management are as unique as the businesses that they own and operate. Tom Paine - Director, Accounting highlights some key considerations for successful risk management: financial risk, operational risk and personal wealth risk.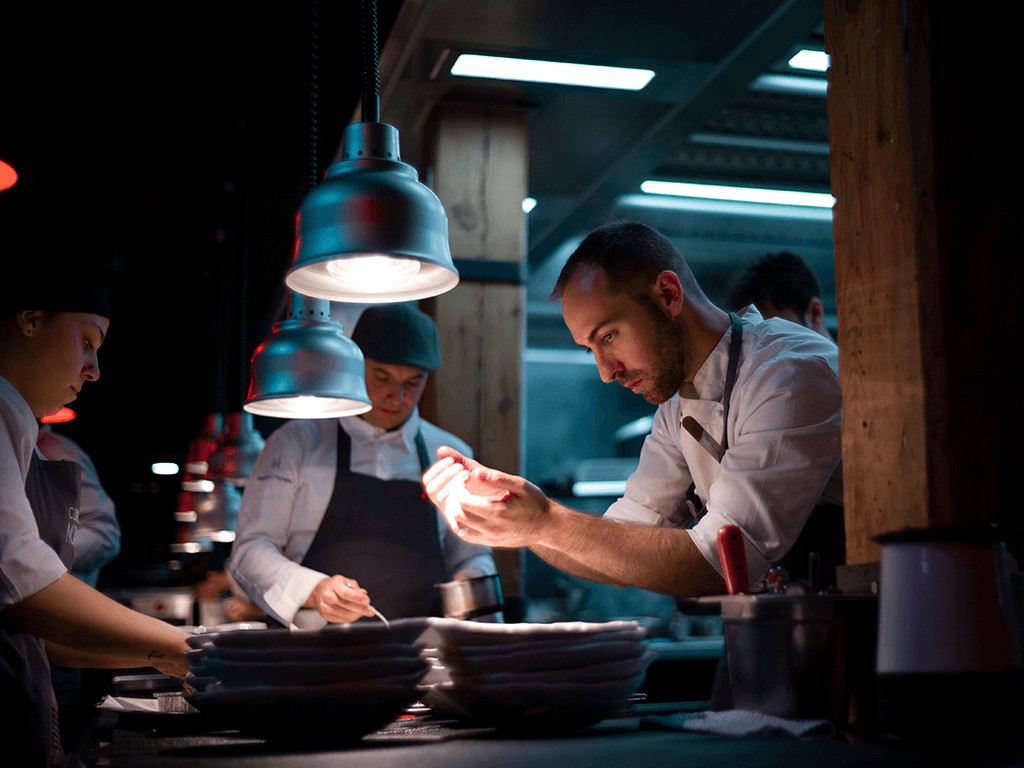 Get a Clearer Financial Picture
One of the biggest pain points that hospitality owners often face is clarity on their financial situation. While this can be due to a multitude of reasons, common threads seem to be the challenges in getting a clear, combined view on inventory management, point-of-sale reconciliation and debtor/creditor records. It's really important to ensure that you are getting the best from your software providers and back-of-house systems – these systems need to talk to each other so that you can spend less time plugging in numbers and more time focusing on customers. If you don't already have integrated systems that automate some of this for you, keep in mind you shouldn't need to spend an arm and a leg getting a full-blown Enterprise Resource Planning (ERP) system when there may be ways to integrate current systems to easy to use cloud accounting software, like Xero.
Create a Strategy to Counter Harassment
Often one of your most important assets to your business is your employees, and like any asset, it's important to manage risks associated with it. Cecilia White – Director, Perks People Solutions shares that one of the topical risk factors in the workplace is the high incidence of sexual harassment. "On the back of the #MeToo movement in 2018, Australia undertook its biggest and most robust National Survey on workplace sexual harassment. It showed that in the last 12 months 23% of women and 16% of men have experienced sexual harassment at work."
Making sure you maintain a culture of safety and support in the workplace helps to provide supportive working conditions; this should include:
• a zero-tolerance policy towards sexual harassment for all staff;
• providing training around what appropriate and respectful behaviours look like; and,
• having a robust process to report any harassing behaviours.
Diversify Your Personal Wealth
All too often, many Publicans will have all their money and assets tied up in their business, with little put away to grow independently of their operations, let alone for rainy day circumstances that life can throw their way. Peta Nunn – Director, Perks Private Wealth goes on to explain "A lot can go wrong with this approach as business owners can often form an emotional attachment to their business which can make it difficult to see things objectively or make smart investment decisions. Think about building wealth outside your business as a strategy which reduces your risk and provides you with financial security outside of the day to day business operations." The key here is that the most appropriate investment strategy will be highly dependent on the stage of your business, so it is critical you seek advice tailored to your circumstances.
Risk Management is essentially about planning ahead of likely scenarios so that you can rely on the structures and systems in place to help guide your business, people and financial success.