Overview:
The key to a successful business is building the right team to drive it. Director of Perks People Solutions, Matthew Hobby, outlines the 5 steps to creating an optimal team dynamic.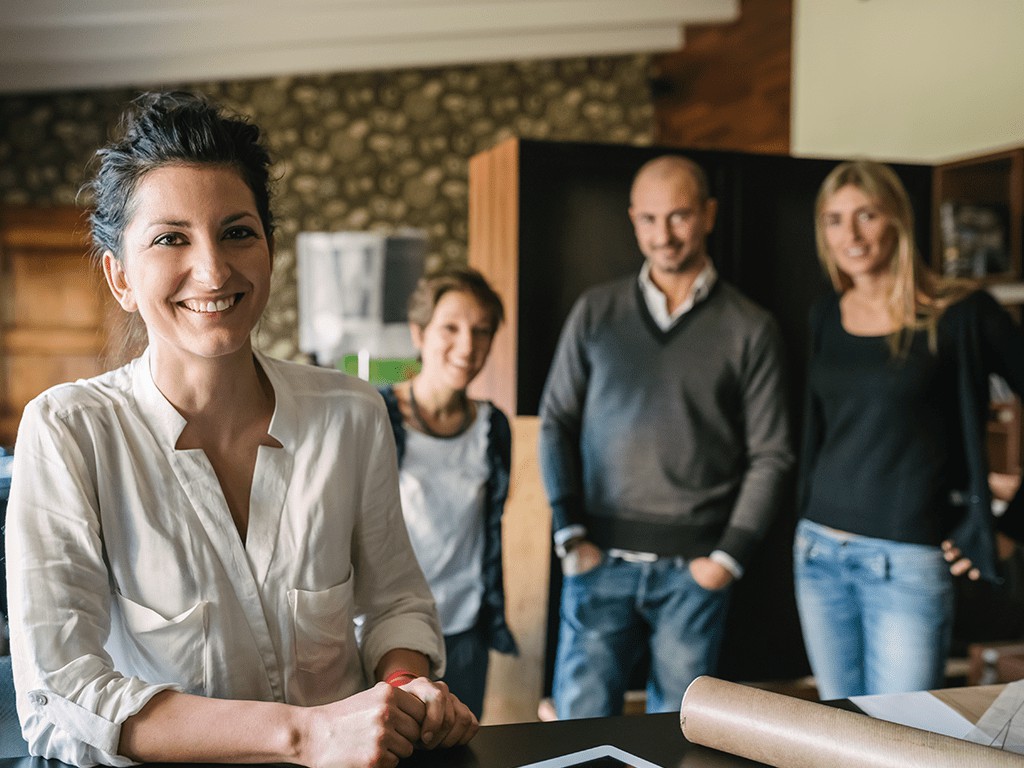 Every organisational leader knows that a team will make or break their organisation. In fact, the success of a leader is often determined by their ability to manage their team, but the grouping of talented individuals doesn't guarantee a recipe for success. Here are 5 steps you must follow to create a successful team:
1. Embrace diversity
A key attribute of the most successful organisations, let alone teams is diversity of co-workers. Co-workers from different backgrounds not only bring varied experiences and viewpoints to the table, but when they work together, they can often create faster and more innovate solutions when compared to their homogenised counterparts.
2. Celebrate their achievements
Achieving a single goal among a plethora of projects is hardly cause for celebration, or is it? Whilst leaders have a lot on their plate, they can't just focus on top-line strategy without due regard for operational activities. It's for this reason leaders need to ensure all 'wins' are celebrated. Without this acknowledgement, your co-workers will feel a lack of support and disenfranchisement. Every achievement, big or small should be measured and identified – say 'well done', pat them on the shoulder or stop by with a round of morning tea to show your appreciation.
3. Schedule team building exercises
Occasionally, leaders should take their co-workers out of the office as a team. Grab a coffee or lunch and encourage discussions or partake in exercises that rely on every member. Your co-workers will not only enjoy the change of scenery, they'll learn to work with each other and develop collaborative skills. Similarly, as a leader your priority will be to determine which co-workers work best with one another so to enable the effective grouping of skills and experience to achieve strategic objectives. Keeping a lookout for certain traits will also assist in reducing personality clashes and enable more favourable groupings.
4. Establish clear goals
Clearly articulating set tasks and more importantly, overall goals means there is absolutely no mistaking what's expected from your team. Clarity means no confusion and higher productivity. Ensure goals are group-focused rather than individual centric to emphasise the importance of collaborative working relationships and thought processes.
5. Get involved and communicate
One of the worst mistakes a leader can make is to completely automate their team reporting structure and leave them be. To get the most out of your workforce, you need to interact and get involved with your team on a regular basis. Without a leader's involvement or an effective communication channel with their team, how will they keep across their developments and accomplishments? The short answer is they won't, at least not until it's too late. In addition to keeping tabs on their teams, a leader should encourage constructive and honest feedback to ensure any issues are resolved quickly.
Want to know more?
If you would like pragmatic and contemporary advice on how to create an optimal team dynamic in your workplace, get in touch with the Perks People Solutions team on 08 8273 9273 or info@perksps.com.au