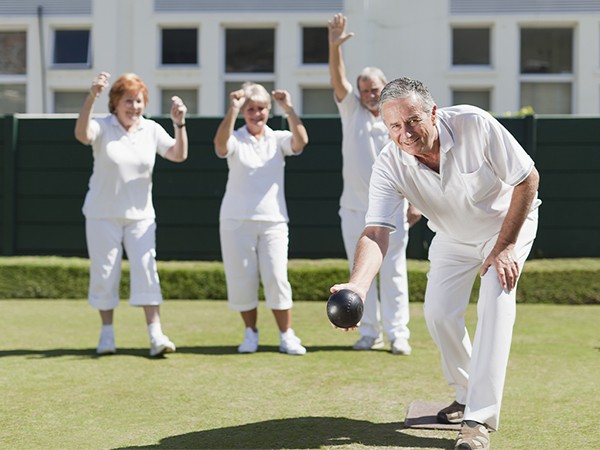 Your central Hub for all Club Industry-related COVID-19 Resources.
Designed to help you navigate the levers that are available to you, as Club operators and board members.
The below Perks summary table lays out the key economic levers that you can leverage for your business, with a cursory indication as to the complexity of effort that each requires.
If you have any questions, please contact us via the Get In Touch button below.
Perks is a proud Corporate Partner of Clubs SA.