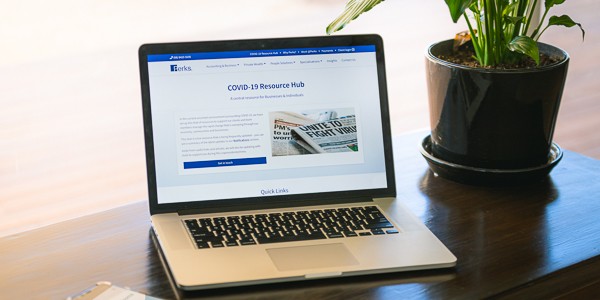 Your central Hub for all key Perks COVID-19 Topics and affected Industries.
Click on the topic or industry that you would like to view, to visit the Hub page for that area in question. We are constantly expanding our range of topics and industry pages, so please check back often.
If you need advice on your specific circumstances, or would like to leave your suggestions on how we can further expand our Resource Hub to help, please contact us via the Get In Touch button, below.